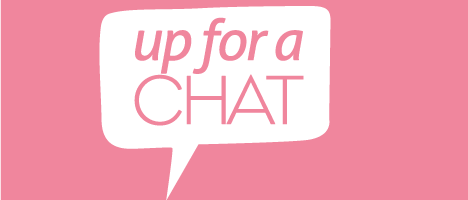 Click Below to Listen Now!
UC 171: Husbands and Wives Part 2
Episode 171
08, Mar, 2016
57 Minutes
We continue the conversation with Howard O'Meara and Danny Morrison but this half of the conversation gets into the nitty gritty of being a man in today's society, what health means to a man, love, and much more.
Share This Episode
Share this episode with your family and friends.
What happens when three international speakers and celebrated business women get together and chat about issues including health, wellbeing, relationships and mindset? Find out as Cyndi O'Meara, Carren Smith & Kim Morrison challenge conventional wisdom.
Recent Up For A Chat Episodes