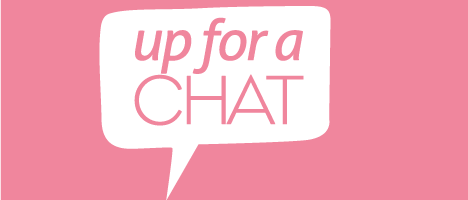 Click Below to Listen Now!
Episode 168
16, Feb, 2016
59 Minutes
The Up For A Chat girls decide to talk about the top 8 conspiracies in the world today and which have been proven to be truth.  It all starts with the Zica virus and the four conspiracies it already has about it. Where there is smoke there is fire, but what can we believe? The media seems to portray a one sided story but when you delve into the world of conspiracies you find many facets to the story.
Share This Episode
Share this episode with your family and friends.
What happens when three international speakers and celebrated business women get together and chat about issues including health, wellbeing, relationships and mindset? Find out as Cyndi O'Meara, Carren Smith & Kim Morrison challenge conventional wisdom.
Recent Up For A Chat Episodes