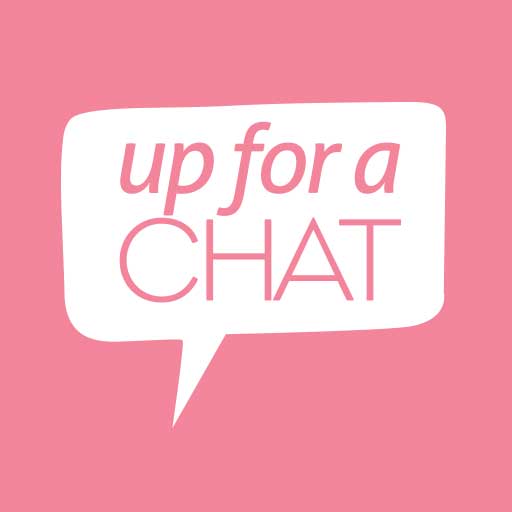 Click Below to Listen Now!
UC 152: Discipline and Parasites
Episode 152
27, Oct, 2015
76 Minutes
Parasites – could they be what is causing your health issues. The Up for A Chat girls start the podcast with catching up on what they have been up to and how they keep disciplined with the work and health when they travel however the conversation takes a u turn when Cyndi talks about her latest travels to New Zealand in order to help her daughter deal with a health issue.  Disclaimer; This podcast is not advice about ridding the body of  parasites, please seek advice from your health care practitioner.
Share This Episode
Share this episode with your family and friends.
What happens when three international speakers and celebrated business women get together and chat about issues including health, wellbeing, relationships and mindset? Find out as Cyndi O'Meara, Carren Smith & Kim Morrison challenge conventional wisdom.
Recent Up For A Chat Episodes