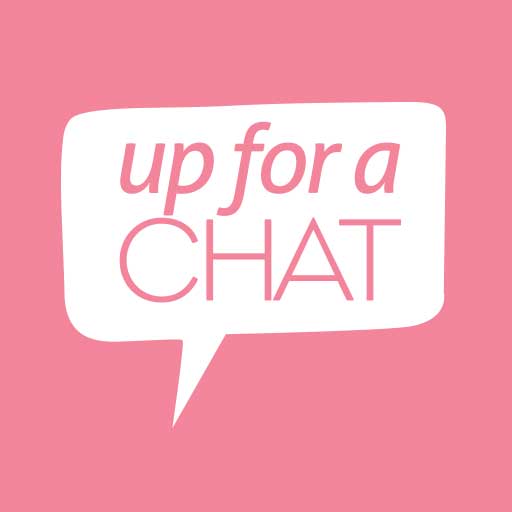 UC 151: Wellineux – Amanda McMillan and Maxine Yeates
Episode 151
20, Oct, 2015
63 Minutes
Carren is winging her way to London and Cyndi is in NZ so Kim took the chance to interview two very special souls at her Retreat in Byron Bay. Amanda McMillan and Maxine Yeates from WELLINEUX's 'Journey of Me' (JOM) spoke beautifully about their book being a powerful catalyst for creating positive life changes in simple, sustainable ways. They speak highly about tuning into the body's wisdom and finding the tools needed to live a life of vitality, authenticity, health and wellness. This conversation is inspiring and filled with many wellness tips just for you!
Share This Episode
Share this episode with your family and friends.
What happens when three international speakers and celebrated business women get together and chat about issues including health, wellbeing, relationships and mindset? Find out as Cyndi O'Meara, Carren Smith & Kim Morrison challenge conventional wisdom.
Recent Up For A Chat Episodes