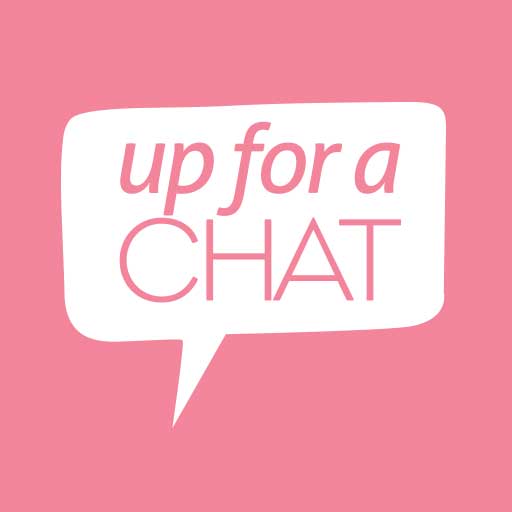 UC 145: Women's Health Fertility with Nat Kringoudis
Episode 145
08, Sep, 2015
71 Minutes
Natalie Kringoudis is a Doctor of Chinese Medicine specialising in women health and fertility.  Kim and Cyndi interview Dr Nat about, contraception, conception, hormones, the pill, fertility and ancient wisdom.  It's a topic on every women's lips as more women have not only problems with infertility but also their cycles.
Share This Episode
Share this episode with your family and friends.
What happens when three international speakers and celebrated business women get together and chat about issues including health, wellbeing, relationships and mindset? Find out as Cyndi O'Meara, Carren Smith & Kim Morrison challenge conventional wisdom.
Recent Up For A Chat Episodes