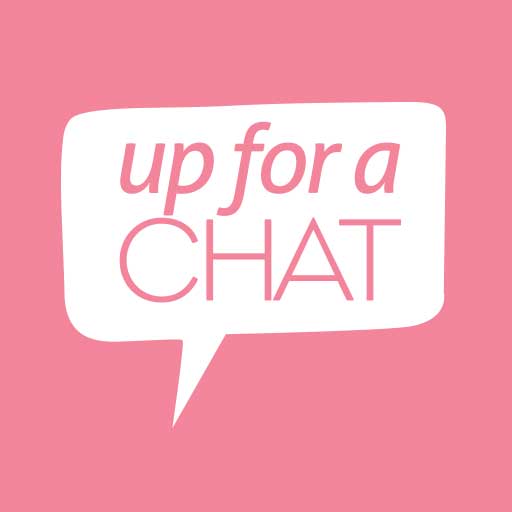 UC 143: Dr Wayne Todd – Sympathetic Dominance
Episode 143
25, Aug, 2015
69 Minutes
Dr Todd is a chiropractor and diplomat of neurology he has been in practice for 28 years. His knowledge of the Sympathetic Dominance (high stress) and what it does to the health of the body is now beautifully written into a book called SD Protocol. The questions are fired at Dr Todd by Kim and Carren, they see sides of themselves in the SD. Without a doubt this is the most eye opening interview yet. It is recommended to listen a few times as the concepts are revolutionary and could just be the answer to some of your health problems. Not only will you hear what is SD but you will find the answers to what to do.
Share This Episode
Share this episode with your family and friends.
What happens when three international speakers and celebrated business women get together and chat about issues including health, wellbeing, relationships and mindset? Find out as Cyndi O'Meara, Carren Smith & Kim Morrison challenge conventional wisdom.
Recent Up For A Chat Episodes