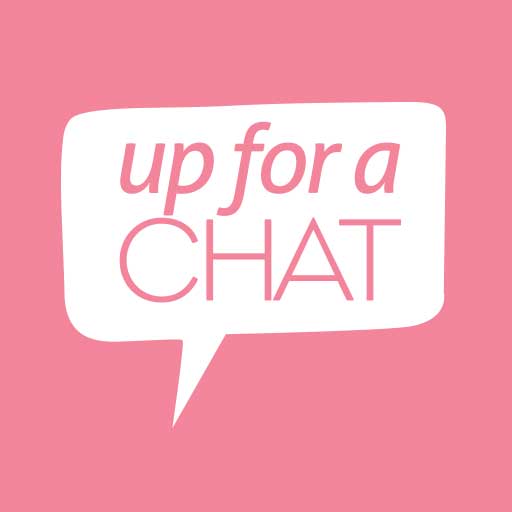 UC 141: Jodie Nolan Talking All Things Money
Episode 141
11, Aug, 2015
68 Minutes
Jodie is a friend of the Up For A Chatters, she purchased her first investment property at 19 and was a self made millionaire long before she hit her 30's.  The GFC managed to strip her wealth from her, but that didn't stop her, she is back and has some wonderful advise for people looking to do better financially than where they are now.  Her message is clear, spread your asset base and know your limitations in business.
Share This Episode
Share this episode with your family and friends.
What happens when three international speakers and celebrated business women get together and chat about issues including health, wellbeing, relationships and mindset? Find out as Cyndi O'Meara, Carren Smith & Kim Morrison challenge conventional wisdom.
Recent Up For A Chat Episodes