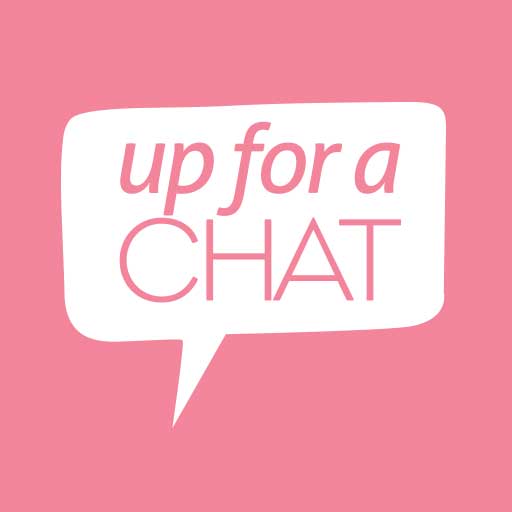 Click Below to Listen Now!
Episode 123
07, Apr, 2015
69 Minutes
Tanja Mitton is a Neurolinguistics master coach and Mindset Coach for the Australian High Performance Dressage and Para Squads.  Carren and Cyndi are fascinated how Tanja uses horses to show people that we respond to people how we feel about ourselves and how horses give instant feedback by responding to teach you  how you are feeling and acting.  It's a quick feed back loop that shows perception is projection.  Listen in on this fascinating life perception changing podcast.
Share This Episode
Share this episode with your family and friends.
What happens when three international speakers and celebrated business women get together and chat about issues including health, wellbeing, relationships and mindset? Find out as Cyndi O'Meara, Carren Smith & Kim Morrison challenge conventional wisdom.
Recent Up For A Chat Episodes