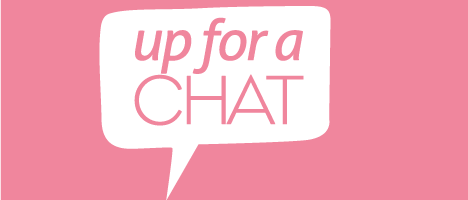 UC 113: How a Thought or Dream Becomes Reality
Episode 113
27, Jan, 2015
67 Minutes
It's funny how the podcasts start.  The Up For A Chat girls have a topic and then the topic takes them places they never expect.  Today was no different.  Cyndi is talking about her next adventure in creating a documentary and the steps she took from the initial thought to it now being a reality with top name health professionals from all over the world saying yes to an interview.  From there Kim and Carren talk about the steps to making anything a success.  Listen in and be amazed how a thought becomes a reality.
Download your transcription here: UC 113 – Transcription
Share This Episode
Share this episode with your family and friends.
What happens when three international speakers and celebrated business women get together and chat about issues including health, wellbeing, relationships and mindset? Find out as Cyndi O'Meara, Carren Smith & Kim Morrison challenge conventional wisdom.
Recent Up For A Chat Episodes