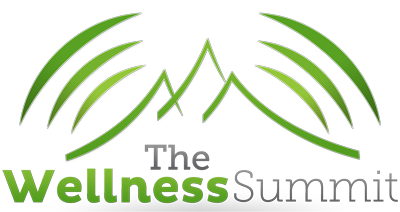 TWG 87: Highlight from The Wellness Summit
Episode 87
11, Mar, 2013
33 Minutes
This week The Wellness Guys are pumped up! Having just returned from a very successful, sold out Wellness Summit on the Gold Coast guys share their favourite stories from the day. The guys start by sharing a few stories from the fans that really inspired them and go on to share their highlights from each of the speakers, what they learnt and how it impacted them. If you missed the summit (or even if you didn't) you are not going to want to miss this episode!
Share This Episode
Share this episode with your family and friends.
About This Week In Wellness
Brett Hill brings you This Week In Wellness, the health news highlights you need. Every week Brett scours the globe to find the most relevant and important health news highlight to bring to his tribe. In just 5 minutes he will get you up to date with the news and share his opinion of what this means for you.
This Week In Wellness Hosts
Recent This Week In Wellness Episodes