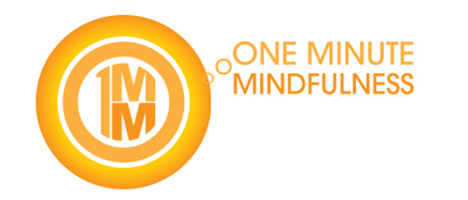 Click Below to Listen Now!
TWG 204: One Minute Mindfulness
Episode 204
08, Jun, 2015
32 Minutes
This week The Wellness Guys welcome back mindfulness guru and host of the new podcast One Minute Mindfulness Vikki Kelly. Do you ever feel like you don't have time to meditate or de-stress? What if we were to tell you that you could do it in just 1 minute per day? What if we were to then tell you that you don't even have to stop what you are doing to do it? Well that is exactly what Vikki is here to say. So get ready to zen out in this amazingly informative, scientific and relaxing 30 minute podcast.
Share This Episode
Share this episode with your family and friends.
About This Week In Wellness
Brett Hill brings you This Week In Wellness, the health news highlights you need. Every week Brett scours the globe to find the most relevant and important health news highlight to bring to his tribe. In just 5 minutes he will get you up to date with the news and share his opinion of what this means for you.
This Week In Wellness Hosts
Recent This Week In Wellness Episodes