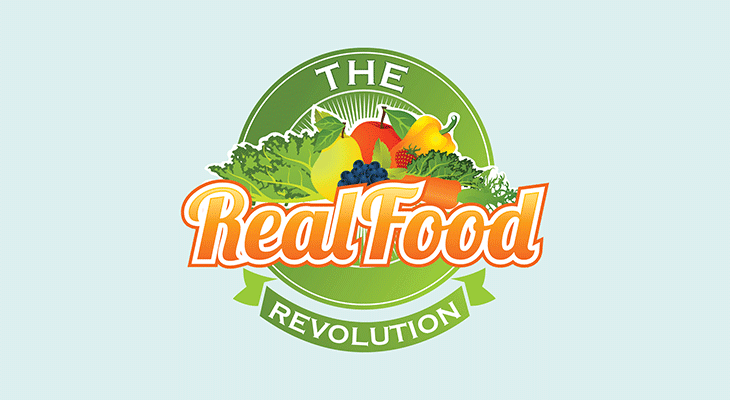 TWG 203: The Real Food Revolution
Episode 203
01, Jun, 2015
33 Minutes
This week The Wellness Guys interview Kristie Ord from The Real Food Revolution. Kristie has an amazing journey of self discovery to share from being 'the sickest person she knows' to a world of health, energy and vitality through a journey to real food. Join in to find out how Kristie turned her life around and how she is sharing her amazing story alongside a host of other speakers on the 2015 edition of The Real Food Revolution tour coming to a city near you.
Share This Episode
Share this episode with your family and friends.
About This Week In Wellness
Brett Hill brings you This Week In Wellness, the health news highlights you need. Every week Brett scours the globe to find the most relevant and important health news highlight to bring to his tribe. In just 5 minutes he will get you up to date with the news and share his opinion of what this means for you.
This Week In Wellness Hosts
Recent This Week In Wellness Episodes