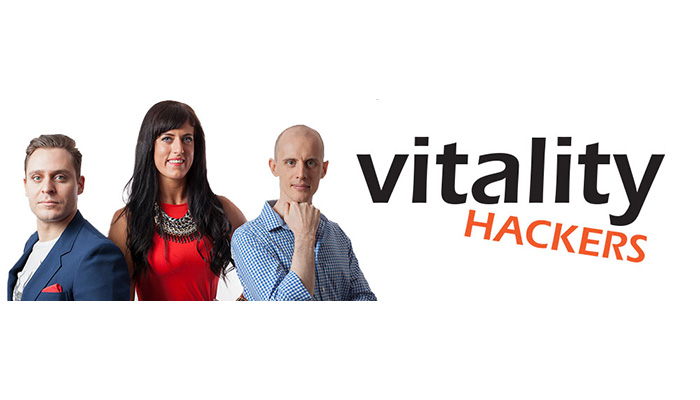 Click Below to Listen Now!
TWG 188: The Vitality Hackers
Episode 188
16, Feb, 2015
32 Minutes
Have you ever wondered what The Wellness Guys were like when they were younger? Well meet The Vitality Hackers (Nick, Hannah and Jabe) three young chiropractors with a passion for sharing their health and wellness message with the world. The Hackers share their journey towards becoming experts in health and the 'hacks' they have learnt along the way that have allowed them to get better results in less time for themselves and their clients. So tune in to hear generation NEXT, The Vitality Hackers!
Share This Episode
Share this episode with your family and friends.
About This Week In Wellness
Brett Hill brings you This Week In Wellness, the health news highlights you need. Every week Brett scours the globe to find the most relevant and important health news highlight to bring to his tribe. In just 5 minutes he will get you up to date with the news and share his opinion of what this means for you.
This Week In Wellness Hosts
Recent This Week In Wellness Episodes