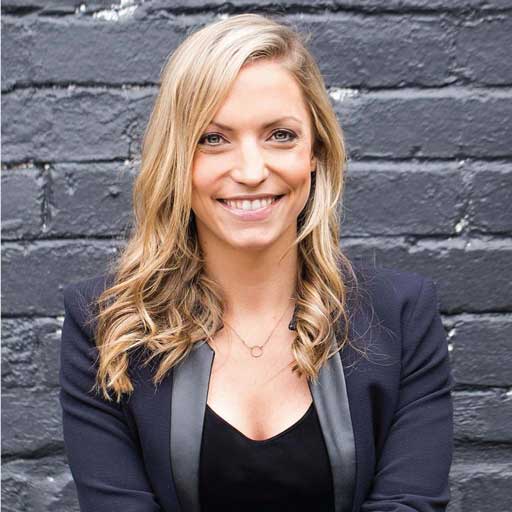 TWG 160: Fuelling for long distance with The Natural Nutritionist
Episode 160
04, Aug, 2014
32 Minutes
This week The Wellness Guys interview The Natural Nutritionist Steph Lowe. Steph is a Sports Nutritionist, triathlete and self confessed cashew butter addict and as you can probably guess has a different take on sports nutrition to the mainstream. Forget carb loading, sports drinks, gels and potions Steph shares with you how you can fuel your body with real food and still perform at an elite level. Regardless of whether you are an elite athlete, an office worker, a keen gardener or a super mum this episode is full of great information to help you perform at your best!
Share This Episode
Share this episode with your family and friends.
About This Week In Wellness
Brett Hill brings you This Week In Wellness, the health news highlights you need. Every week Brett scours the globe to find the most relevant and important health news highlight to bring to his tribe. In just 5 minutes he will get you up to date with the news and share his opinion of what this means for you.
This Week In Wellness Hosts
Recent This Week In Wellness Episodes