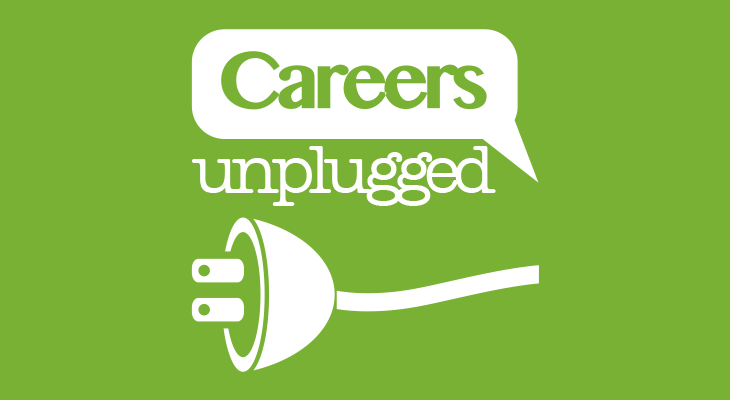 TWG 154: Careers Unplugged with Stu Hayes and Rich Sayer
Episode 154
23, Jun, 2014
33 Minutes
This week The Wellness Guys interview career and finance guru's Rich Sayer and Stu Hayes from one of the newest and fastest growing podcasts on The Wellness Couch 'Careers Unplugged'. Stu and Rich talk about why they feel that your career is such an important and often over looked aspect of your wellness journey. They share their on personal stories of work interfering with their lives and wellness and some of the traps and stories they have heard repeated in their fascinating interviews. For many of us a career is a fact of life so tune into to this fantastic podcast to learn how to make it work for you!
Share This Episode
Share this episode with your family and friends.
About This Week In Wellness
Brett Hill brings you This Week In Wellness, the health news highlights you need. Every week Brett scours the globe to find the most relevant and important health news highlight to bring to his tribe. In just 5 minutes he will get you up to date with the news and share his opinion of what this means for you.
This Week In Wellness Hosts
Recent This Week In Wellness Episodes