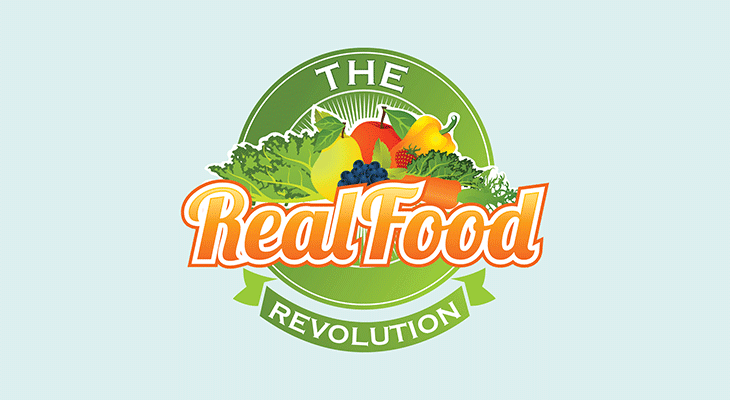 TWG 147: Real Food Revolution with Kisane 'Zane' Appleby
Episode 147
05, May, 2014
32 Minutes
This week The Wellness Guys interview the inspiration that is Kisane Appleby. Zane has a great story of her journey from fat, frustrated and flabby, suffering from bi-polar disorder and on the disability support pension to the inspirational health thought leader she is today. Join us to find out just how Zane turned her life around, what you can learn from her experiences and how her Real Food Revolution is sweeping Australia and the world!
Share This Episode
Share this episode with your family and friends.
About This Week In Wellness
Brett Hill brings you This Week In Wellness, the health news highlights you need. Every week Brett scours the globe to find the most relevant and important health news highlight to bring to his tribe. In just 5 minutes he will get you up to date with the news and share his opinion of what this means for you.
This Week In Wellness Hosts
Recent This Week In Wellness Episodes