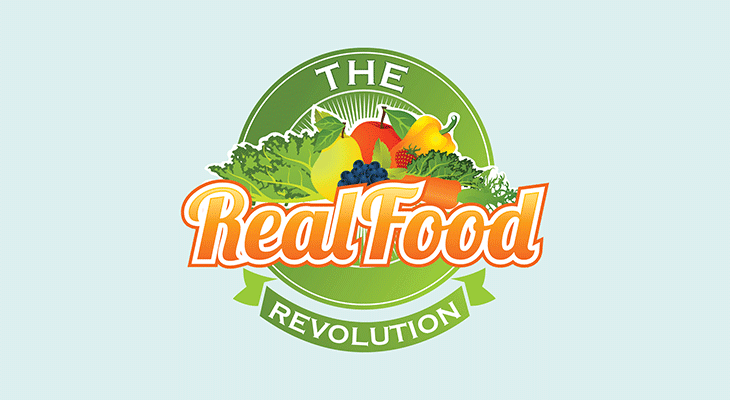 TWG 139: Real Food Revolutions with Rory Bland
Episode 139
10, Mar, 2014
32 Minutes
The Real Food Revolution is coming soon to a town near you! This week The Wellness guys interview one of the instigators of the revolution a guy they call 'The Whole Food Dude' Rory Bland. Rory shares his story of how the loss of his father to heart disease instigated a change in his diet and lifestyle to a whole food, predominantly plant based diet. He also shares his battle along the way with Orthorexia and how he overcame these challenged to now live a balanced health lifestyle that works for him.
You can find out more about The Real Food Revolution and when The Wellness Guys themselves will be appearing at the website (www.therealfoodrevolution.com.au).
Share This Episode
Share this episode with your family and friends.
About This Week In Wellness
Brett Hill brings you This Week In Wellness, the health news highlights you need. Every week Brett scours the globe to find the most relevant and important health news highlight to bring to his tribe. In just 5 minutes he will get you up to date with the news and share his opinion of what this means for you.
This Week In Wellness Hosts
Recent This Week In Wellness Episodes