Primal Alternative Podcast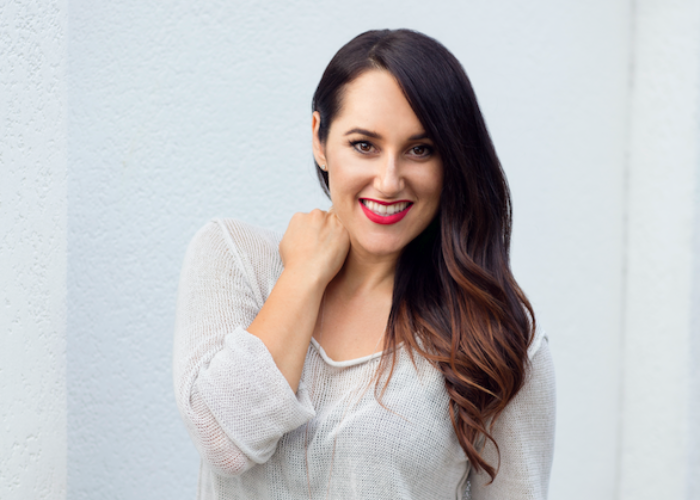 PAP 81: How to be Aligned & Unstoppable with Cassie Mendoza-Jones
Episode 81
17, Apr, 2020
67 Minutes
Cassie Mendoza-Jones is the bestselling author of You Are Enough and It's All Good, and Aligned and Unstoppable (Hay House), the creator of the Love What You Create Workshop, and a kinesiologist, business alignment coach, naturopath, writer and speaker.
She works with women, and with entrepreneurs, healers, coaches and creatives who are driven, devoted and honouring their dreams, and who want to become more powerfully aligned to their bigger vision, clear away perfectionism, procrastination and overwhelm, and create their own version of a beautiful and aligned business and life.
Through her writing, bestselling books, online courses, workshops, meditations, private coaching and social media presence, she supports women in clearing their blocks, aligning their energy, and increasing their clarity and confidence.
Meet Cassie and get ready to create more freedom and harmony in your life and business at www.cassiemendozajones.com
www.facebook.com/cassiemendozajones
Share This Episode
Share this episode with your family and friends.
About Primal Alternative Podcast
Primal Health Coach and Mum Helen Marshall delves into the health journeys of real people with real stories about real food. Soak up the actionable tips on how to make your primal journey more doable and sustainable.
Primal Alternative Podcast Hosts
Recent Primal Alternative Podcast Episodes