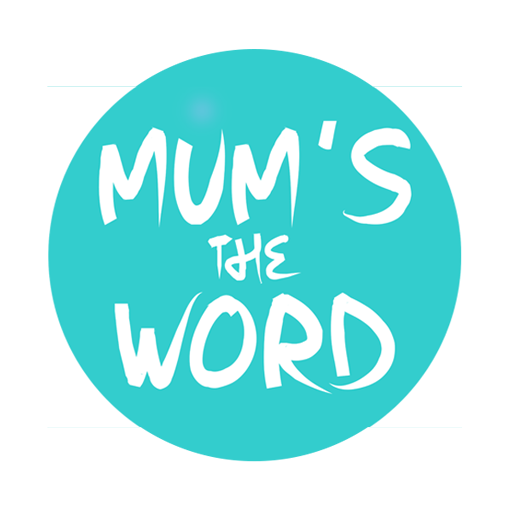 MUM 009: Mirjam Heemskerk : All Wound Up with Belly Binding
Episode 009
05, Feb, 2016
44 Minutes
EPISODE 009
(with Mirjam Heemskerk)
All Wound Up with BELLY BINDING
Who would have known all the wonderful things that a long cloth can do for you postpartum let alone that we could talk about it and the benefits for an entire episode but here we are.
Belly Binding is something that I am hearing mentioned more often and its an ancient ritual that is making a comeback.
Mirjam shares what got her into it, why would you do it, who it benefits and even more in this episode. She also shares some wonderful parenting tips and links, which are also in the show notes below and not to be missed.
Enjoy and share!
MIRJAM'S BIO
Mirjam Heemskerk experienced an enormous change in her life in 2004 when her father died shortly after her youngest daughter was born. These two events, birth and death so close to one another brought about an immense shift in her consciousness which resulted in a change of career from the publishing industry to the healing arts. During her two pregnancies and two subsequent home births she recognized the true power of the mind and body, and her interest in pregnancy and birth grew stronger. She started several massage trainings to be a massage therapist. Mirjam embarked on a journey which combined touch, energetic healing, movement, nutrition, aromatherapy, herbs, crystal & flower remedies. Her passion for the Wise Women Cycle led her to work with babies, children, adolescents, pregnant women and mothers of all ages. Her passion is to bring the gift of a true Sacred Pregnancy, Birth and Motherhood to the women in her community. Mirjam brings together her intuition and gentleness to make every woman feel nourished and nurtured.
Mirjam is Dutch and also speaks English, French and a little German.
Since 2007 Mirjam is the owner of manumanu massage
She created Gentle Beginnings at the start of 2015.
SHOWNOTES
Mirjam's Links
Website : Manu Manu
Website : Gentle Beginnings
Mirjam's Tips
Book : The Wise Child: A Spiritual Guide to Nurturing Your Child's Intuition
Workshop Link : CENTER FOR NONVIOLENT COMMUNICATION: AN INTERNATIONAL ORGANIZATION
Course : Sacred Pregnancy
Book : Everyday Blessings: The Inner Work of Mindful Parenting
Book on Elimination Communication : The Diaper-Free Baby: The Natural Toilet Training Alternative
Have you already given Mum's The Word a rating and a review on iTunes yet? Thanks so much if you have and if not, please do so to help me share "the word" even more. I'd would love it!! x
Share This Episode
Share this episode with your family and friends.
A podcast dedicated to mums and mums to be to provide the natural, honest, and reliable resources they need to keep their families happy, healthy, and safe.
Recent Mum's The Word Episodes