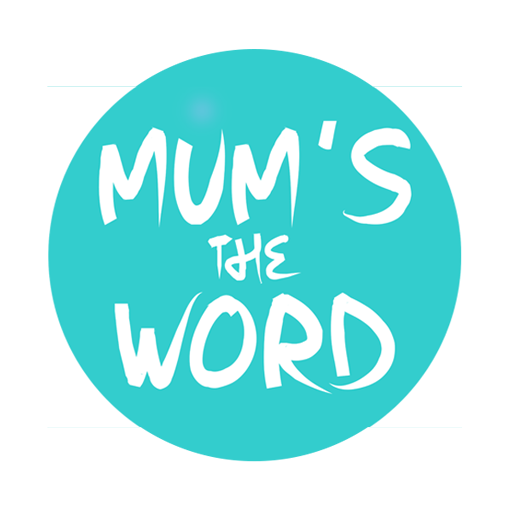 MUM 48: Karen Tham : Choosing a Home Birth
Episode 048
04, Nov, 2016
55 Minutes
I absolutely loved this episode! Super relaxed and it was my first time interviewing my guest in person, sitting relaxed on the couch and having a chat. I could get used to it!
Not only do Karen and I have the same name (ok well you all know me as Kaz , true, which is my preferred name but Karen is the name my mum gave me) but we also speak the same language and I am not referring  to the English language if you get what I mean.

We sepak all things birth, natural parenting and loads about what to expect for new mums.
Enjoy!
Kaz  x
Karen Tham Bio:
Karen Tham is a mother of 2 beautiful children – Kaia who is 8 and Christian who is 5.  She is a stay at home mom, chauffeur for 2 and a very talented juggler who manages to co-ordinate her children and husband's busy schedules while trying to find time to bake cookies and read teen fiction.
Karen has 2 University degrees, a Bachelor of Commerce in Psychology and Marketing and a Bachelor of Science in Chiropractic.  She's spent most of her life moving and travelling, she has a passion for Interior decor and design and is the Co-host of Inside the Champions Mind.  A podcast she shares with her husband where they discuss mindset and their stories and challenges in Life, Love and Legacy.
Karen's Deets:
http://thewellnesscouch.com// where She co-hosts the podcast "Inside the Champion's" mind with her husband Laurence Tham.
https://www.facebook.com/karentham
Share This Episode
Share this episode with your family and friends.
A podcast dedicated to mums and mums to be to provide the natural, honest, and reliable resources they need to keep their families happy, healthy, and safe.
Recent Mum's The Word Episodes