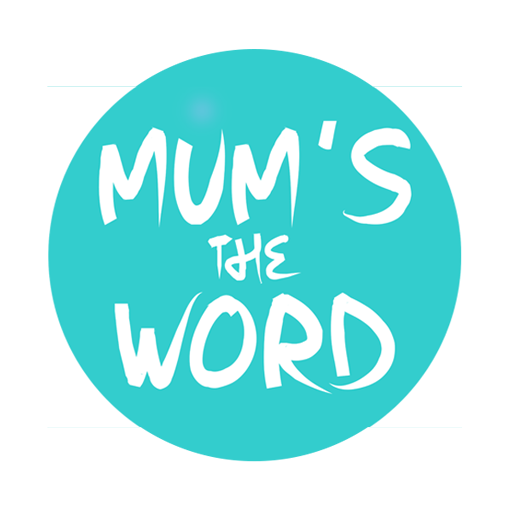 Click Below to Listen Now!
MUM 023: Katrina Zaslavsky : Exploring Myths About Natural Birth
Episode 023
13, May, 2016
45 Minutes
Share This Episode
Share this episode with your family and friends.
A podcast dedicated to mums and mums to be to provide the natural, honest, and reliable resources they need to keep their families happy, healthy, and safe.
Recent Mum's The Word Episodes