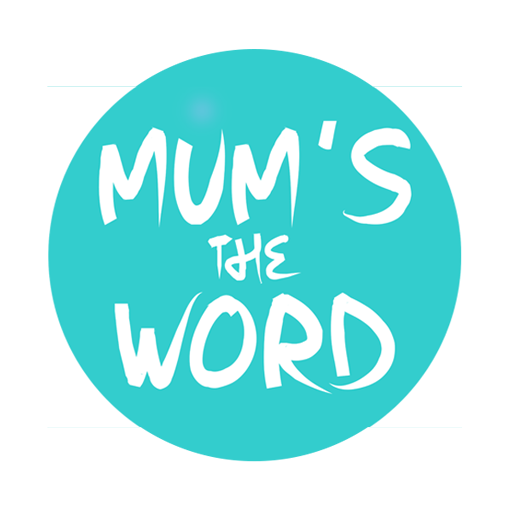 MUM 017: Emily Jones : My Birth Wishes
Episode 017
01, Apr, 2016
41 Minutes
MY BIRTH WISHES
Emily Jones – Bio
Emily is a HypnoBirthing Childbirth Educator, HypnoMothering Educator, Placenta Encapsulation Specialist, Infant Massage Instructor, Fertility Support Educator, mother to two beautiful souls, wife to another, friend to all & peaceful birth seeker. She is passionate about Calm Beginnings, from Conception, Birth & Beyond. It was through a beautiful entrance into the world that was so peaceful & empowering that it compelled Emily to share this amazing gift with other families. From this birth her business Acacia Wellness was born & like her family has grown into something special. After speaking to hundreds of women approaching birth filled with fear & anxiety, Emily identified that communication was often at the crux of these feelings. Emily's My Birth Wishes app is a trusted birthing companion & the must have app for all pregnant families worldwide.
Emily's Empowering Quote
"When you change the way you view birth, the way you birth will change." ~Marie Mongan, Hypnobirthing
Emily's Resource Tips
Book : Pinky McKay  "Sleeping Like a Baby"
Book : Pinky McKay  "Parenting by Heart"
Book  : Marie Mongan " Hypnobirthing The Mongan Method"
Website : Ask Dr Sears
www.facebook.com/acaciawellness
www.facebook.com/mybirthwishes
Share This Episode
Share this episode with your family and friends.
A podcast dedicated to mums and mums to be to provide the natural, honest, and reliable resources they need to keep their families happy, healthy, and safe.
Recent Mum's The Word Episodes