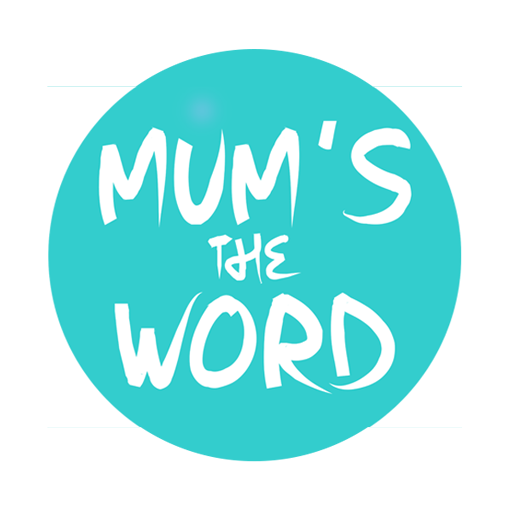 MUM 082: Kamini Stam – Pelvic Alignment
Episode 082
14, Jul, 2017
41 Minutes
In the first few minutes that I met Kamini, I realised that we speak the same language. Although she is a pregnancy yoga teacher and myself a pregnancy chiropractor, we have the same beliefs and philosophies on birth, the pelvis, sitting, opening. She is so refreshing and I am thrilled to share her wisdom on the cast.
Kamini Stam's Bio
Kamini has worked as a massage therapist since 1998 and started teaching Yoga in 2008. She has had the privilege to study with various renowned teachers around the globe. Each one of them helped her deepen her understanding of the human body, and clarifying the interaction between body and mind. In 2010 she decided to specialize in Pregnancy Yoga. From 2011 she studied with Katy Bowman to learn more about how the body is really designed and meant to move. Kamini is passionate about alignment and intrigued about how physical alignment supports a positive mindset or 'mental alignment'. During the course in Pregnancy Yoga and Alignment she will explain you how to adapt various yoga postures to the needs of your pregnant body, working on an optimal balance between flexibility and strength to prepare your body for birth. In her classes you will learn all about pelvic alignment, on how to get and keep your pelvic floor muscles toned ánd relaxed and why that is important. You will learn not just to squat, but hów to squat to prepare for birth and how to create the optimal birthing space in the (lower opening of the) pelvis.
Kamini's Quote:
"our bodies are made to birth"
Kamini's Resources:
WEBSITES:
*www.nutritiousmovement.com (Katy Bowman)
*www.birthlight.com (Francoise Freedman)
BOOKS:
*Spiritual Midwifery (Ina May Gaskin)
*The Female Pelvis-Anatomy and Exercises (Blandine Calais-Germain)
*The Architecture and Design of Man and Woman- The Marvel of the Human Body, Revealed (Alexander Tsiaras)
Kamini's Deets/Links:
*www.kaministam.nl / FB: Pregnancy Yoga with Kamini
*Studio MAY-B, Amaliastraat 5, Amsterdam (Westerpark area) / FB: Studio MAY-B
Share This Episode
Share this episode with your family and friends.
A podcast dedicated to mums and mums to be to provide the natural, honest, and reliable resources they need to keep their families happy, healthy, and safe.
Recent Mum's The Word Episodes