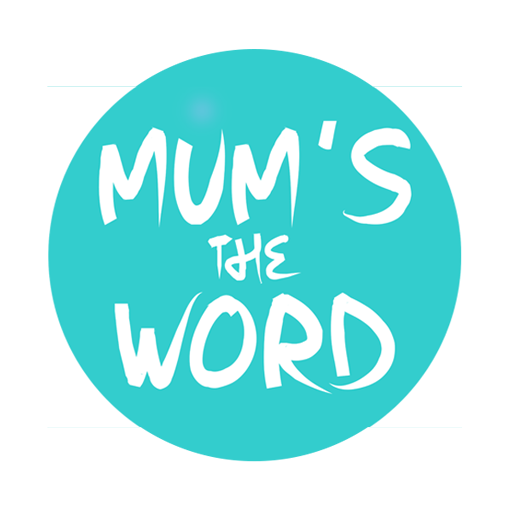 MUM 079: Joanna Krzeslak-Hoogland: Good Gut Health from Birth
Episode 079
16, Jun, 2017
58 Minutes
A super important topic and it was a joy to hear Joann'a passion for her work adn also her drive in what got her started on her journey to the work that she is doing now. A wealth of knowledge and it was an honour to have her on the show this week
Please share far and wide!
Enjoy!
x Kaz
Joanna's Bio:
Dr. Joanna Krzeslak-Hoogland is a certified nutritional coach, a registered paramedical natural medicine practitioner and a functional medicine practitioner in training. She has a Biology MSc from a Polish University (Warmia and Masuria University) and she has earned a doctorate in molecular microbiology at the University of Groningen, in the Netherlands. After her academic education she went on to work in the biotech industry. In 2015, following her gut and returning to her lifelong passion for health, microbes, nutrition and education she brought to life her own company ProBiotic DIGEST. Now, she consults and promotes health through education about nutrition, gut health, human gut microbiome and lifestyle to help people in their journey to wellbeing. She is a voice for voiceless microbes – to tell you how important microbes are in our lives. Dr. Joanna as a mother of two daughters is acutely aware of the impact of healthy living – physically, emotionally and psychologically – on children. It drives her to promote health for people of all ages. Joanna is an author of scientific publications and contributed to several books. She offers individual consulting and workshops. For more information visit her website www.probioticdigest.com
Joanna's Quote: 
"Life is like riding a bicycle. To keep balance, you must keep moving". Albert Einstein.
Joanna's Resources:
1. "Follow your gut" by Rob Knight
2. "The Good Gut" by Justin and Erica Sonnenburg
3. "Missing microbes" by Martin Blaser
4. "Eat Dirt" by Dr. Josh Axe
5. "The Mind-Gut Connection" by Emeran Mayer
6. "Gut and Psychology Syndrome" by Natasha Campbell
7. "The probiotics revolution" by Gary Huffnagle
8. "Food rules – an eater's manual" by Michael Pollan
9. "The urban monk" by Pedram Shojai
10."Peaceful Parent, Happy Kids" by Laura Markham
Joanna's Details:
Web:  www.Probioticdigest.com
Email: [email protected]
Fb: Probiotic Digest
Share This Episode
Share this episode with your family and friends.
A podcast dedicated to mums and mums to be to provide the natural, honest, and reliable resources they need to keep their families happy, healthy, and safe.
Recent Mum's The Word Episodes