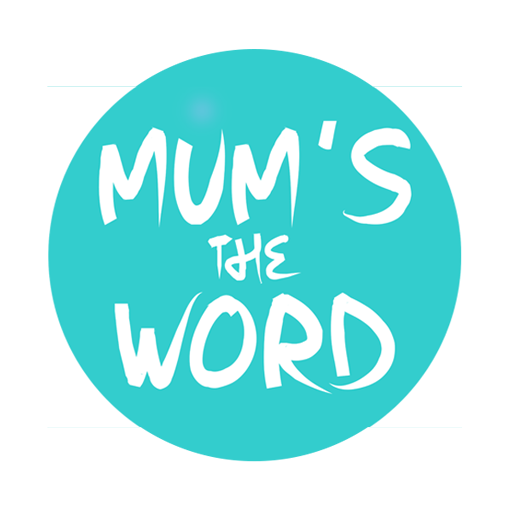 MUM 075: Mari Gordon : What is "Normal" when it Comes to Birth?
Episode 075
12, May, 2017
60 Minutes
Share This Episode
Share this episode with your family and friends.
A podcast dedicated to mums and mums to be to provide the natural, honest, and reliable resources they need to keep their families happy, healthy, and safe.
Recent Mum's The Word Episodes