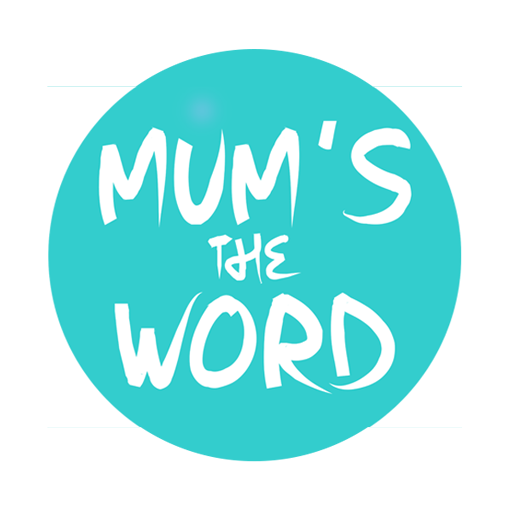 MUM 074: Grace Miano : What having 2 Miscarriages Taught Me
Episode 074
05, May, 2017
49 Minutes
I have complete respect for Grace's strength, positivity, resilience and her willingness to share her story and change the way our world looks at miscarriage.   What a story she has and I am blessed she did it with the MTW tribe.
You Rock Grace!!
Kaz x
Grace Miano Bio
Founder of Goodness Gracious Health, Grace Miano is a degree-qualified Nutritional Medicine Practitioner, Certified Infant Massage Instructor, and Student Doula/Birth Attendant.  Having experienced fertility issues and two miscarriages of her own, Grace is particularly passionate about helping women achieve and maintain a health pregnancy to term, and obtaining all of the holistic support that is required, via her Angels to Rainbows e-book, and her Angels to Rainbows program, which includes support for healing after loss and conceiving again, using food as medicine, correct supplementation, lifestyle recommendations, appropriate referrals and testing, access to private online support group, recipes, e-books, tip sheets, and a variety of other resources.
See my About Me section on my website to learn about my story and background and how I found my way into this important work.
My Education/Qualifications:
Bachelor of Health Science, Nutritional Medicine
Certificate in Infant Massage Instruction
Certificate IV, Training & Assessment
Post Graduate Certificate in Education (Primary)
Additional Specialist Qualification, Special Education
Additional Qualification, Secondary Teaching
Bachelor of Arts, Psychology
Birthing Wisdom Birth Attendant Training with Rhea Dempsey (complete end 2017)
Offer to listeners
Grace is offering a free copy of all three of her e-books, including Angels to Rainbows:  Healing and preconception care after pregnancy loss so you can conceive your rainbow baby to Mum's the Word listeners when booking in for the Angels to Rainbows program  or a single initial consultation (in person or online).
Resources/Tips
Find support.  Sands Australia provides support for miscarriage, stillbirth and newborn death through 24/7 phone lines staffed by trained volunteers who have also experienced loss.  They also provide resources for fathers.
Bereaved Mums Support Group Australia (Facebook group) – a great place to connect with others who have gone through the same experiences.
@ihadamiscarriage (Instagram) – wonderful and relatable images and stories from other women.
@selftherapista (Instagram) – amazing illustrations by a woman who has experienced loss.
Find and join a women's circle – be with other caring and understanding women.
Get a trusted team around yourself to help nurture and take care of you, and help you to care for yourself – nutritionist, naturopath, Chinese medicine practitioner, osteopath, chiropractor, massage therapist, counsellor, doctor, spiritual healer, support group, or whoever you feel you wish to have supporting you.
Read about other women's stories so you know you are not alone – my story after my first miscarriage
Feel free to talk about it with people you feel comfortable to share with.  Miscarriage is very common and often isolating, but through talking we can connect with others and raise awareness.
Grace's links/contact diets
www.goodnessgracioushealth.com
www.facebook.com/GoodnessGraciousHealth
www.instagram.com/goodnessgracioushealth
Located in Edithvale & Dandenong Ranges (Melbourne, Australia) and by Skype elsewhere.
Available for 1:1 consultations, Angels to Rainbows e-book, or Angels to Rainbows program.
Share This Episode
Share this episode with your family and friends.
A podcast dedicated to mums and mums to be to provide the natural, honest, and reliable resources they need to keep their families happy, healthy, and safe.
Recent Mum's The Word Episodes