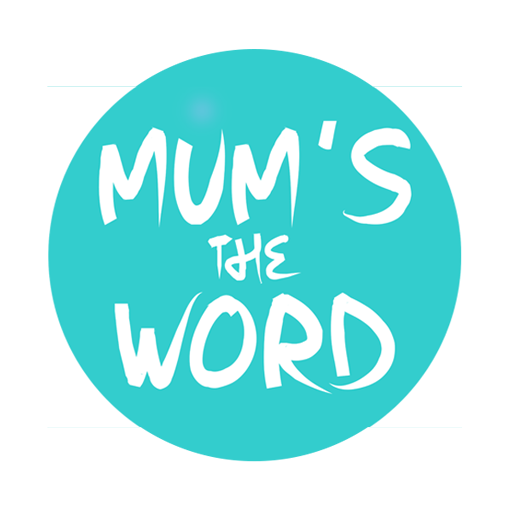 MUM 072: Gillian Kolkman – Post-Natal Nutrition
Episode 072
21, Apr, 2017
65 Minutes
Hi All,
Another fab interview is coming your way here on an essential topic that all mothers need to be educated in. I certainly trust that this episode is going to gets loads of downloads and listeners are in for a treat. Gillian brings so much more insight than nitrition on this episode – actually it should really be called Self- Care in the Post-Partum period but I wont give too much away. Post Natal Nutriton is certainly discussed but oh so so much more.
Enjoy,
Kaz x
Gillian's Bio
Gillian is a fully qualified Nutritional Therapist, who studied at The Institute for Optimum Nutrition in London. She is also a member of the British Association for Applied Nutrition and Nutritional Therapy (BANT) and the Complementary and Natural Healthcare Council (CNHC). She has a Nutritional Therapy practice in the Oud Zuid of Amsterdam, close to Wellbeing Chiropractor and is a mum of two boys.
As a mother, and currently pregnant with her third, she is keen to share what she has learnt about postnatal nutrition and motherhood over the last 9 years.
Gillian also has a special interest in fertility, women's health issues and autoimmune conditions. She is passionate about helping people to be the healthiest they can be using foods and nutrients for natural health care and wellbeing. She loves educating and empowering her clients to take control of their own health to see the true benefits of eating the right foods. She really believes all women can have an amazing experience during pregnancy, labour and the first years of motherhood.
Gillian was a recent speaker at the Amsterdam Motherhood Project event and is here today to talk to us about the extremely important and often forgotten subject of postnatal nutrition for the mother.
Gillian's Quote:
"value progress over perfection"
Gillian's Top Resources"
Book : Ina May Gaskin – Guide to Childbirth
Book :Kaz Cooke – Rough Guide to Pregnancy
Website – Kellymom
Book :Patrick Holford : Optimum Nutrition for Your Child
Gillian's Contact Deets:
Facebook page: https://www.facebook.com/GKNutrition/
Mobile: +31 (0) 620 727 440
Website: https://www.gilliankolkman.com
Email: [email protected] / [email protected]
Share This Episode
Share this episode with your family and friends.
A podcast dedicated to mums and mums to be to provide the natural, honest, and reliable resources they need to keep their families happy, healthy, and safe.
Recent Mum's The Word Episodes