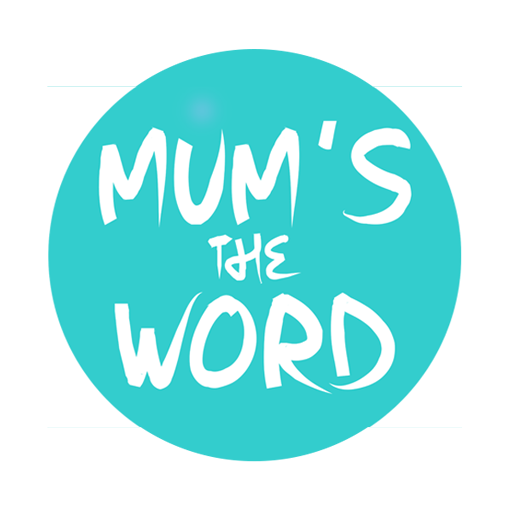 MUM 070: Shay Klomp-Beuters – A Natural Fertility Success Story
Episode 070
07, Apr, 2017
47 Minutes
I love a feel good story. I'm so thrilled to bring you this empoeering inspiring story from a wonderful big-hearted super mama. She's got so much love to share and I'm honoured to bring you her story.  Enjoy
x Kaz
Shay Klomp Beuter's Bio:
Shay Klomp Bueters is passionate about helping people "break–up with sugar" allowing them to learn the foods that truly nourish the body providing lifelong knowledge to live their healthiest, happiest life!
Shay graduated from the University of Montana with Bachelors of Science in Health and Human performance. After over 10 years in a 9-5 as the Director of an International Trade Organization, she decided it was time to go back to her roots in health and wellness, graduating from the Institute of Integrative Nutrition. Having experienced firsthand the life changing power nourishing foods have on the body in dealing with infertility and burnout; she is now on a crusade to help others do the same!
Shay works primarily online, offering 1:1 consultations with her Happier, Healthier YOU program as well as a 5 week Re-Vitalize YOU group cleanse – where she works with clients from the Netherlands, and also globally.
Shay invites you to download her Hormone Disruptor eBook, providing some simple steps to keep your hormones balanced and at their healthiest!
Shays' Quote:
"if it doesn't challenge you, it doesn't change you"
Shay's Tips:
Book: Dr Jennifer Barham -Floreani  WELL ADJUSTED BABIES
Video : Dr Robert Lustig THE BITTER TRUTH
Shay's Deets:
Website:  www.contagiously-healthy.com
Facebook :https://www.facebook.com/ContagiouslyHealthy/
Twitter : https://twitter.com/ShayHealthy
Pinterest https://nl.pinterest.com/shayklomp/
Share This Episode
Share this episode with your family and friends.
A podcast dedicated to mums and mums to be to provide the natural, honest, and reliable resources they need to keep their families happy, healthy, and safe.
Recent Mum's The Word Episodes