Home
>
Shows
>
Mum's The Word
> MUM 069: Susi Hately : Pelvic Floor Rehabilitation for C-section & Vaginal Deliveries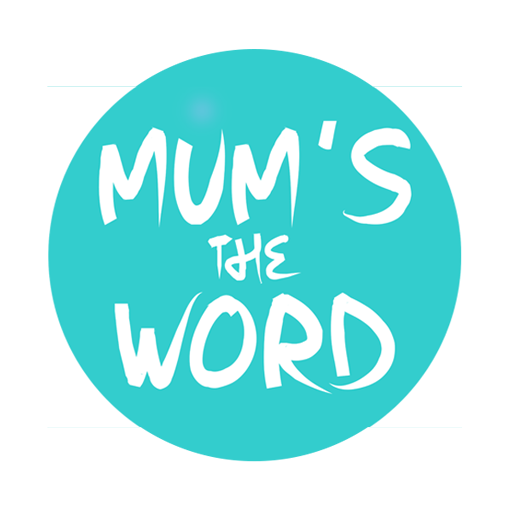 MUM 069: Susi Hately : Pelvic Floor Rehabilitation for C-section & Vaginal Deliveries
Episode 069
31, Mar, 2017
40 Minutes
Susi Hately's Bio:
B.Sc Kinesiology, Yoga Teacher, Yoga Therapist
Since 1993, Susi Hately has grown from teaching one or two musicians how to stay pain free while playing their instruments, to becoming a highly credible and reliable source for understanding and successfully using therapeutic yoga to enable people to get out of pain and back to the life they want to live – at home, work and play.
Her Signature Style of Yoga Therapy combines principles of anatomy and physiology with the ancient art of yoga asanas, breathing, pranayama, stillness and meditation. All of her sessions are customized to suit individual needs.
She started teaching this way back in 2001 because not every person with back pain or shoulder pain needed the same yoga program. Instead she focused on the person, their anatomy, their movement abilities and their day-to-day lifestyle. . . with a goal to cultivate better body balance.
Today she teaches people who have back pain, shoulder pain, frozen shoulders, repetitive strain injury, and osteoarthritis; people going through chemotherapy, and people who are recovering from cancer treatment; people with neck pain, knee pain, and people rehabilitating from surgery; people with MS; Lou Gehrig's, as well as people with anxiety, and depression. Clients come from all walks of life – executives, parents, retirees, elite athletes, Olympians, school teachers, dentists, doctors, massage therapists, chiropractors, yoga teachers and more – but the common thing that brings them is always the same, initially – their pain, fatigue or tension is getting in the way of the life they want to live.
In 2001, she started to teach teachers the anatomy principles she uses in her classes each day. They had ah-ha moments in their own bodies as well as ah-ha moments with their students – there was less pain, more ease, and a greater feeling of lightness and strength.
In 2004, she began to train teachers more specifically in therapeutic yoga, and in 2007 she launched what is now called the Therapeutic Yoga Intensive. Over these 5 mind blowing days she teaches the theory and techniques she uses daily with her clients to help them reduce pain, manage long term physiological and systemic issues, recover from surgery and navigate treatment protocols.
In 2007, she began Certifying Yoga Teachers to become Yoga Therapists. Her Yoga Therapy Program is now one of a few IAYT Accredited Programs based in Canada, and is catered to yoga teachers who want to blending the modern with the ancient, who have tried what she has taught and sees the positive impact in their own practice, as well as in the practices of their students and who want to take their knowledge deeper; who want to flourish as therapeutic yoga teachers, and become really good at what they do. Susi has much experience in this world of improving movement and reducing pain and she wants to share it with people who are serious about their development and growth.
Read Susi's Blog Post on a Taste of Her Own Medicine – a tale of her own recovery from wiping out down her stairs.
Susi's Contact Deets :
Website: https://www.functionalsynergy.com/
Share This Episode
Share this episode with your family and friends.
A podcast dedicated to mums and mums to be to provide the natural, honest, and reliable resources they need to keep their families happy, healthy, and safe.
Recent Mum's The Word Episodes