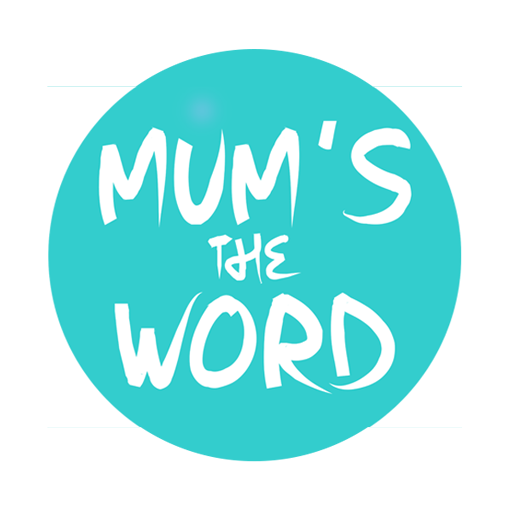 MUM 068: Emily Kiberd :C-Section Scar Tissue
Episode 068
24, Mar, 2017
49 Minutes
Dr Emily's Bio: 
Dr Emily Kiberd has been a chiropractor in midtown Manhattan for 10 years and the founder of Urban Wellness Clinic, a multi-disciplinary clinic with chiropractors, massage therapy, personal training, nutrition, yoga therapy, and acupuncture. She is obsessed with movement and is fascinated with how the body compensates for injuries.
She integrates a corporate wellness program called Urban Wellness Corporate Solutions into fortune 500 companies and financial institutions in NYC which includes: yoga, ergonomic assessments, nutrition, and massage therapy.
She works with athletes, corporate warriors, and has a specific specialty doing post-surgical scar tissue work, specifically postpartum c-section scars. She helps women get ready for pregnancy through strength training, breathing techniques, nutrition, and chiropractic adjustments and knows education is essential to a healthy birth.
Mama to 1 year old Baby Elvis, wife to DJ, she loves getting her patients moving better, smarter and pain free.  In her world work/life balance is a myth because she believes if you love what you do, they are seamless.
Dr Emily' Resources: 
Bountiful, Beautiful, Blissful: Experience the Natural Power of Pregnancy and Birth with Kundalini Yoga and Meditation Gurmukh Kaur Khalsa
The Wonder Weeks: How to Stimulate Your Baby's Mental Development and Help Him Turn His 10 Predictable, Great, Fussy Phases into Magical Leaps Forward
Emily's Contact Deets:
Website :   urbanwellnessclinic.com
Insta : urbanwellnessclinic
Facebook : urbanwellnessclinic
Practice :
57 West 57th street #1406
New York, New York 10019
United States (US)
Phone: (212) 355-0445
Email: [email protected]
Share This Episode
Share this episode with your family and friends.
A podcast dedicated to mums and mums to be to provide the natural, honest, and reliable resources they need to keep their families happy, healthy, and safe.
Recent Mum's The Word Episodes