Home
>
Shows
>
Mum's The Word
> MUM 063 : "Best of" # 7 Tanya Strusberg – Lamaze. Not your Mum's Huffing and Puffing Class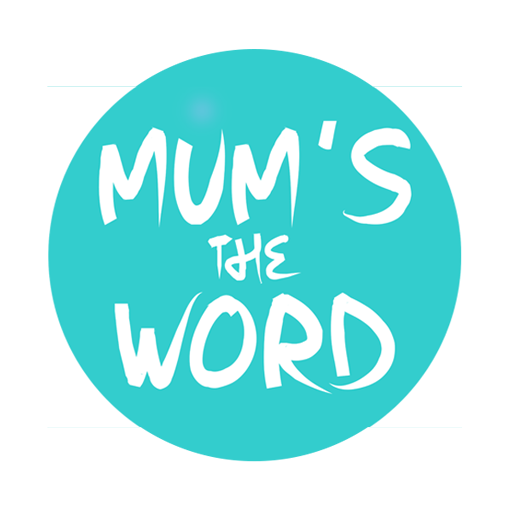 MUM 063 : "Best of" # 7 Tanya Strusberg – Lamaze. Not your Mum's Huffing and Puffing Class
Episode 063
17, Feb, 2017
57 Minutes
From memory this is still absolutely the highest energy interview to date.   Tanya gives it her all and you can tell from about 10 seconds in that this woman is passionate about Birth, her work, Lamaze and spreading her message acrosss the globe. I am thrilled to re-release this episode
Tanya's Bio
Tanya Strusberg is a Lamaze Certified Childbirth Educator (LCCE) and founder of BirthWell BirthRight an independent childbirth education practice based in Melbourne. In 2015, Tanya was inducted as an FACCE (Fellow of the Academy of Certified Childbirth Educators) in recognition of her significant contribution to childbirth education. Through her internationally accredited Lamaze Educator Training program, she is very excited to be training a new generation of Australian Lamaze educators.
Last, but absolutely not least, she is also the mum of two beautiful children, her son Liev and daughter Amalia.
Tanya's Tips / Links
Lamaze.org (for parents)
Tanya's Contact Details
Website : BirthWell BirthRight
Email : [email protected]
Facebook : birthwellbirthright
Instagram: birthwellbirthright
Share This Episode
Share this episode with your family and friends.
A podcast dedicated to mums and mums to be to provide the natural, honest, and reliable resources they need to keep their families happy, healthy, and safe.
Recent Mum's The Word Episodes