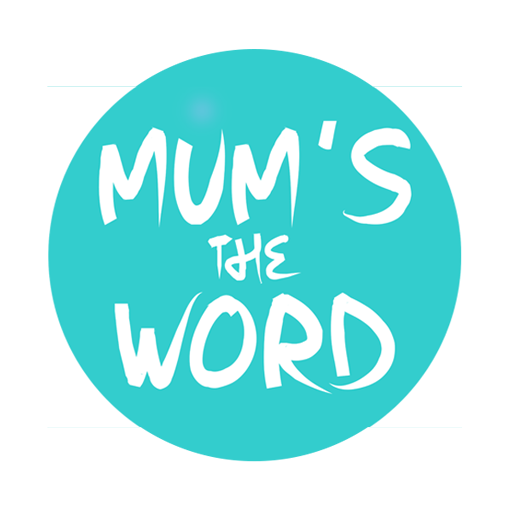 MUM 062: "Best Of" #6 Rhea Dempsey – Reframing Pain
Episode 062
10, Feb, 2017
57 Minutes
This has got to be THE episode that I always get first time mums to listen to. No matter what type of birth they are planning, they need to understand the principles that Rhea teaches in this episode.  This episode without doubt belongs in our Best Of series!!  And every woman should know these principles on pain before going into their first labour.
This is light bulb going off "aha moment" kind of stuff and I am thrilled to bring this information to you.
Rhea was a joy to have on the show. So informative. So wise and such a  joy to listen to.
A blessing to the birth world and a woman of such wisdom.
I am so happy to share this important message from Rhea and I love her chosen quote..
"you don't have to like it to do it brilliantly"  from a fellow birth worker.
Rhea's Bio:
Rhea Dempsey is a highly respected childbirth educator, author, speaker, counselor and birth attendant with experience at over 1000 births. With adult daughters and grandchildren of her own, Rhea's understanding of birth has been gained over four decades of working with pregnant women, their partners, support people, midwives and medical practitioners, in home and hospital settings.
Enjoy!
X Kaz
Share This Episode
Share this episode with your family and friends.
A podcast dedicated to mums and mums to be to provide the natural, honest, and reliable resources they need to keep their families happy, healthy, and safe.
Recent Mum's The Word Episodes