Home
>
Shows
>
Mum's The Word
> MUM 057: "Best of" #1 Jacky Bloemraad de Boer – Keeping Birth Normal with Midwife Led Birth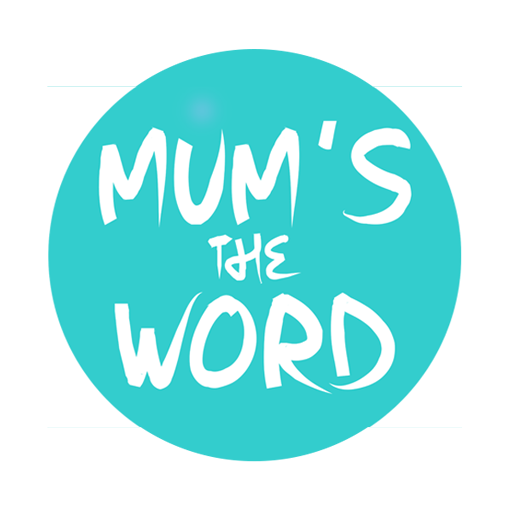 MUM 057: "Best of" #1 Jacky Bloemraad de Boer – Keeping Birth Normal with Midwife Led Birth
Episode 057
06, Jan, 2017
54 Minutes
In this first of the "Best Of" Series which is a mix of my personal favorites and the top downloaded episodes of all time since  Mum's The Word  launched back in Dec 2015, I'm lucky enough to interview Jacky Bloemraad de Boer, my midwife for both of my children's births! She is a woman of wisdom and has immersed herself in all things Birth for decades. I am so thrilled that I was able to have her share with the Mum's The Word listeners and be my inaugral guest. Its still a fave episode of mine.
We discuss in this episode;
The role of a Midwife
The benefits of a midwife led birth
Midwife mindset
De-medicalizing Birth
Research around home birth and natural birth
Jacky Bloemraad de Boer is a mother, a wife, CPM (Certified Professional Midwife), a Doula, a Traditional Chinese Medicine practitioner, a Nutritionist, Herbalist & a Doula Trainer. She lives in both Amsterdam and Cape Town.
Jacky is passionate about fertility, pregnancy, childbirth and women's health and is continually exploring the various aspects of global maternal health and in particular midwifery care and the continuum of care.  Midwifery care can improve maternal outcomes because experience and research has clearly shown that pregnancy and childbirth care which has been de-medicalized and restores dignity and humanity to the process of childbirth by returning the control to the birthing woman has proven to be the safest approach.
Jacky is dedicated to educating midwives, the world needs more midwives and as Nelson Mandela said, "Education is the most powerful weapon which you can use to change the world."
Jacky has also published a book: A-Z for a Healthy Pregnancy and Natural Childbirth,
"My top priority is for people to understand that they have the power to change things themselves."
~ Aung San Suu Kyi
"The education and empowerment of women throughout the world cannot fail to result in a more caring, tolerant, just and peaceful life for all."
~ Aung San Suu Kyi
A healthy woman who labours and births spontaneously performs a job that cannot be improved upon.
~ Sarah Buckley
Jacky's book: A-Z for a Healthy Pregnancy and Natural Childbirth
Share This Episode
Share this episode with your family and friends.
A podcast dedicated to mums and mums to be to provide the natural, honest, and reliable resources they need to keep their families happy, healthy, and safe.
Recent Mum's The Word Episodes