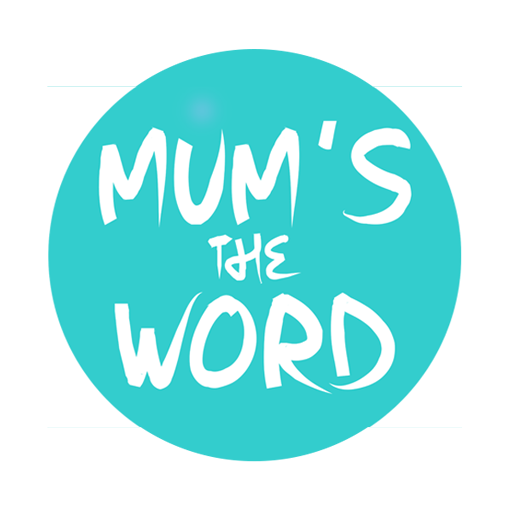 MUM 056: Dana Lindzon : The Sacredness of Birth
Episode 056
30, Dec, 2016
46 Minutes
After trying to get Dana on for a while, finally our diaries collided as we got to hear her insight on the sacredness of birth. We talk empowered women, placentas, crossing over tot hat mystical realm in birth and so much more.  I am grateful for the work she does, the insight she has and that she was able to share with us.
Enjoy.
Kaz xx
Dana Lindzon Bio:
I am a Canadian Born Mother of 3 daughters.  I originally moved to Holland in 1999 to continue my advanced studies at the Art Academy in Amsterdam- The Gerrit Rietveld Academie. Art and creativity were always at the centre of my life since my earliest days but when I became pregnant with my first daughter in 2005, the focus of my life was forever transformed.  Nothing I've experienced so far was as remarkable or exciting as this first journey through pregnancy, the indescribable wild intensity of giving birth for the first time and then of course becoming a mother, a mother!!!!
This to me was true creation, and I couldn't wait to go through it again.  A real shift for me came in 2008 when I gave birth to my second daughter.  My first daughter was born in a hospital.  It was a positive experience, so we did not really think about our options and were planning on returning for the second birth as well.  As things turned out, this second birth progressed so quickly, and so effortlessly, that there was no choice actually but to birth at home.  I was given this huge gift that I had previously no real idea about, and had an amazing, life changing home birth experience.  After this birth I felt like shouting from every rooftop: DO YOU KNOW WHAT BIRTH CAN BE LIKE!!!!!
I was drawn to every pregnant woman I saw and was on a mission to understand and share with women (any woman who would listen) what an incredibly positive, joyous, transformative experience birth can be.  This was a defining moment in my life and the moment in which I feel that I truly became a doula.  Since that birth I have been immersed in educating myself in everything I could find about birth, sifting through the current predominant disempowering beliefs and fears and getting to the roots of the transformative, empowering and sacred aspects of birth as mother nature intended, and which I have come to understand, is our birth-right as women.  There was no turning back.
My 3rd daughter was born in 2011, this time it was a planned home birth. It has been a totally unexpected blessing to be able to support women in childbirth.  I am now, besides being the proud, active mother to my 3 school aged children, a full time certified doula and birth coach, and an active presence in the Birth Community hosting workshops, events and gatherings on a regular basis for pregnant women, new mothers, women preparing for pregnancy and birth professionals in Amsterdam.
Dana's Resources:
Book : Frederick Leboyer "Birth Without Violence"
Book : Sunni Karli "Sacred Birthing"
Book: Nancy Badacke "Mindful Birthing"
Dana's Links:
email  [email protected]
website : www.mamawise.nl
facebook mamawise.nl
Share This Episode
Share this episode with your family and friends.
A podcast dedicated to mums and mums to be to provide the natural, honest, and reliable resources they need to keep their families happy, healthy, and safe.
Recent Mum's The Word Episodes