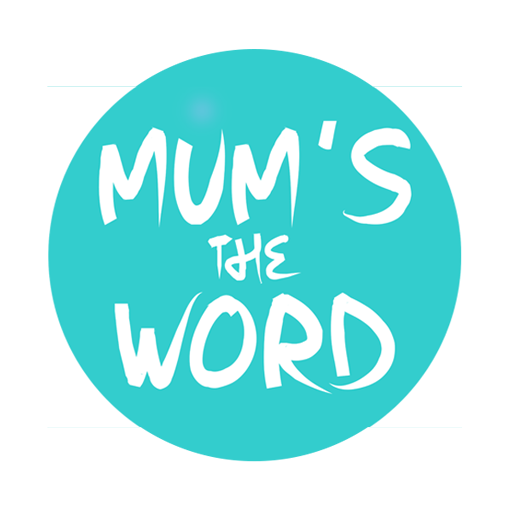 MUM 055: Alison Young : Beware of The Compare
Episode 055
23, Dec, 2016
49 Minutes
It was so great to have Dr Ali on the show sharing her wisdom. We've know each other since the '90's so we go way back and the episode flowed so easily. We thought it wold be good to discuss the "comparison epidemic" and so here it is.
Enjoy the episode.
X Kaz
Dr Alison Young: Bio
Dr. Alison Young is a mum and Chiropractor. She began practicing in 2003 in a family practice, and her desire to help her children patients more, especially those with special needs, drove her to complete her Masters in Chiropractic Pediatrics. Along her journey she went from being an associate chiropractor to being an owner of a practice in Palmyra (Western Australia), and in that time having a predominantly kids and family focused practice. She eventually sold this practice to move overseas with her husband, and in this time became a mum for the first time. Since then she has had a second child, and is currently residing in South Korea. She has a strong passion to help chiropractors be their best when working with families, which prompted her to create INNATE Child, a coaching and webinar based learning program that helps chiropractors to learn more about working with children, and to set up their practices and develop their teams to be more family focused.
Alison has been a board member of the Western Australian Chiropractors Registration Board (until it joined with AHPRA), and executive member of the Chiropractors Association of Australia (WA Branch). She has spoken at conferences around Australia and has run her own conference "Empowering Chiropractic Families" for Chiropractors and their teams in 2016.
On her journey as a mum, both as an expat and in Australia, she has become increasingly aware of the role that mum's can play as supporters and nourishers of other mums. There is nothing like a good cup of tea, and a chat to help another mum feel that she isn't too alone. All too many times she has seen the 'comparison' of one child to another lead to greater stress and anxiety for the mums and families concerned. She strongly feels that we need to compare less, and use our motherly intuition, quality healthcare providers and develop strong 'village-like' support circles to help each other on our journey.
Alison's Quote
"Be yourself, everybody else is taken"  Oscar Wilde
Alison's Resources
Website : A labour of love with hypnobirthing cd's and child education classes
Book : Jennifer Barham- Floreani Well Adjusted Babies

Alison's Deets
You can view her chiropractic focused website(aimed at chiropractors) at www.innatechild.com.au
Facebook:  The Innate Child
Instagram : @innatechild
Email : [email protected]
Share This Episode
Share this episode with your family and friends.
A podcast dedicated to mums and mums to be to provide the natural, honest, and reliable resources they need to keep their families happy, healthy, and safe.
Recent Mum's The Word Episodes