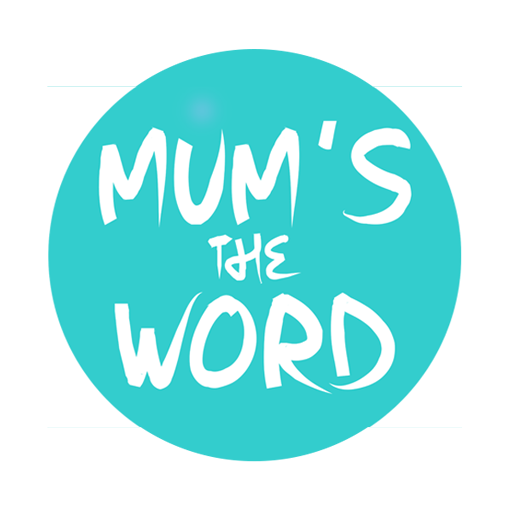 MUM 053: Jules Galloway : Adrenal Fatigue
Episode 053
09, Dec, 2016
65 Minutes
Happy 1st Birthday to us, Episode 53 here we are!
And such an important topic being discussed here by the fabulous Jules Galloway. It was loads of fun and I'm sure you can relate to so much of what Jules sees in her clients and here she is givein us some strategies and tips to combat the fatigue.
Enjoy!
x Kaz
Jules Galloway Bio:
Jules Galloway is a passionate naturopath, speaker, podcaster, and recipe creator.
Health wasn't always Jules' priority. After a challenging youth, she lived a party lifestyle for over a decade. But when it began to take its toll on her mind and body, she ditched the busy inner city life for a fresh start in the Byron Bay hinterland.
Diagnosed with pyrrole disorder, adrenal fatigue and a pesky gene mutation thrown in for good measure, Jules has learned the importance of nourishing herself – using wholefoods, supplements, happiness, gratitude and a good dose of humour.
Now with over 10 years of clinical experience, Jules has made it her mission to help women find their shine again. She's guided hundreds of women through her eCourse, "Shiny Healthy You – Fatigued to Fabulous in 12 Weeks," and also sees clients individually. Her podcast gets thousands of downloads every month.
When she's not helping her tribe to become healthy, Jules can be found surfing, hanging out with her husband and their elderly rescue dogs, or walking the famous Byron Bay lighthouse track.
Jules' Resources
Website : Dr Libby
Book : Dr Libby Weaver  "Rushing Women's Syndrome"
Website: Dr Josh Axe
Jules' Deets
Website:  http://julesgalloway.com
Facebook julesgallowayhealth
Instagram @julesgallowayhealth
Podcast on  iTunes –  Shiny Healthy You.
12 Week Program website: http://shinyhealthyyou.com
Free Guide to Healing Your Adrenals: http://julesgalloway.com/free-guide-adrenal-fatigue/
A blog post about the common signs of adrenal fatigue: http://julesgalloway.com/do-you-have-adrenal-fatigue/
Share This Episode
Share this episode with your family and friends.
A podcast dedicated to mums and mums to be to provide the natural, honest, and reliable resources they need to keep their families happy, healthy, and safe.
Recent Mum's The Word Episodes