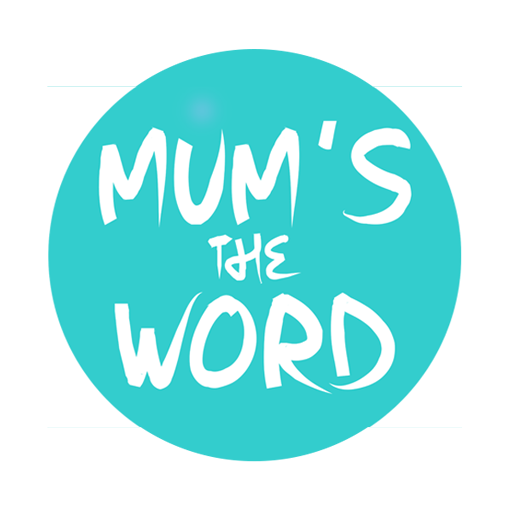 MUM 047: Amanda Gowland : Healing with GAPS. (Gut And Psychology Syndrome)
Episode 047
28, Oct, 2016
54 Minutes
Healing with GAPS (Gut And Psychology Syndrome)
Wow!! Mamas are amazing. You will love this share. Amanda is certainly a mama on a mission and I have so much respect for all the work that both her and her partner do in keeping their son halthy and in healing him and restoring his health. What a journey and waht commitment.
This episode is eye opening and educational and also uplifting and inspirational. You will love hearing all about Amamda'd journeya dnshe does it with hunour, grounded-ness and so so much love!!
Enjoy the episode and please do share it around as it is intended to help others who are possibly in need of the same healing protocol.
Enjoy!!
X Kaz
Amanda Gowland Bio
Amanda lives in Amsterdam with her husband and 3-year-old son. She's from Canada and has been living the Dutch dream for the past twelve years. She has a background in journalism and works in communications for a not-for-profit organisation. Amanda is passionate about many things but her focus for the past two years has been healing her son's chronic health issues. Her son has been battling with leaky gut (gut dysbiosis) and painful eczema since he began eating solid foods. When no specialist or treatment could offer relief, Amanda turned to the GAPS diet and that's when the road to healing began.
Amanda's Tips/Resources
Book : Natasha Campbell McBride : Gut And Psychology Syndrome
FB Group  – GAPS kids
FB Group  – GAPS adults
Certified GAPS consultants
Website Nourishingplot.com
Website : Gaps.me
Share This Episode
Share this episode with your family and friends.
A podcast dedicated to mums and mums to be to provide the natural, honest, and reliable resources they need to keep their families happy, healthy, and safe.
Recent Mum's The Word Episodes