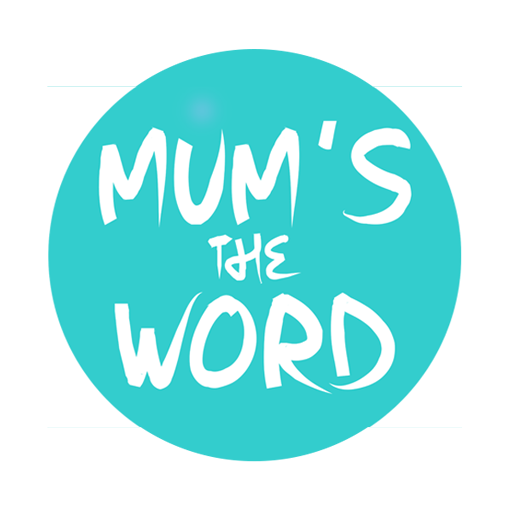 MUM 044: Mihal Greener : Expat Families Returning Home
Episode 044
07, Oct, 2016
41 Minutes
It was great to have Mihal share her story of relocating her family across the globe. Its not our typical birth or pregnancy topic but certainly one that relates to parenting and many of our international listeners. So many great tips and so much I could relate to.
Enjoy!
X Kaz
Mihal Greener Bio
Mihal is an Australian writer whose work has been published in The Washington Post's On Parenting, Salon, Daily Life and The Good Weekend. She recently returned home after seven years in the Netherlands. Mihal writes about topical issues and is especially interested in examining cross-cultural approaches to parenting.
Mihal's Quote
"kids are resilient"
Mihal's Resources
Book : Knocked up Abroad and Knocked up abroad again (I'm in the sequel which is coming out later in the year)
Facebook group: I Am a Triangle
https://www.facebook.com/groups/IAmATriangle/
Blogs:
https://wineandcheesedoodles.com
Dutch Club Melbourne: http://dutchclubabeltasman.com.au/
The Australian and New Zealand Club of the Netherlands: http://www.anzc.org/
Mihal's Links/Deets
Twitter @mihalgreener
Her portfolio of work is at http://www.mihalgreener.com
Share This Episode
Share this episode with your family and friends.
A podcast dedicated to mums and mums to be to provide the natural, honest, and reliable resources they need to keep their families happy, healthy, and safe.
Recent Mum's The Word Episodes