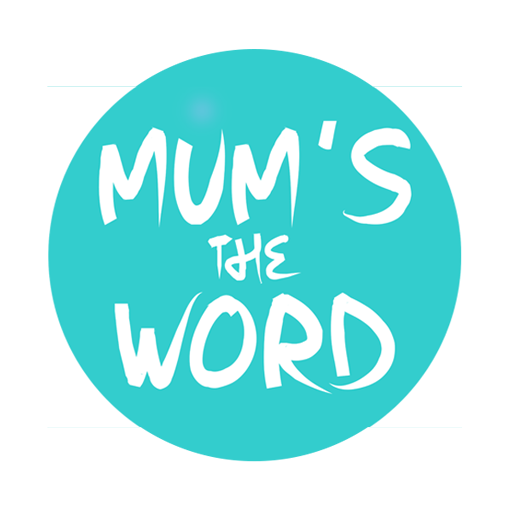 MUM 043: Gail Bousi : POST-PARTUM RELATIONSHIPS
Episode 043
30, Sep, 2016
45 Minutes
Post Partum Relationships.
You change when you become a parent.
We know that.
But how will your relationship change?
'Cos it will.  Know that.
Be prepared as much as you can.
Oh this topic is is so needed. So Important yet crazily often overlooked.
Gail Bousi shares with us some insights on this fabulous episode.
Enjoy!
X Kaz
GAIL BOUSI : BIO
Gail is a Birth Doula and a Postpartum Consultant
With over 20 years of experience working with families, Gail is able to offer a gentle, respectful and nurturing approach to her clients.
She welcomes and supports the unique essence that each individual family has, respecting their religion, culture, values, faith, beliefs and lifestyles.
Gail is passionate about empowering women and their partners during pregnancy, birth and in the postpartum period.
Gail understands that going home with a newborn can be filled with a range of new and unfamiliar emotions & feelings! So, in order to be as well prepared as possible, she offers private in home consultations addressing specific issues and concerns, creating a support plan for the postpartum period. She spends time with the family as a whole, respectfully offering options, ideas and strategies. In most cases this is exactly what the new parents need to help them adjust to the many transitions of parenthood.
Gail is also the link between the new couple and professional services.
Gail's Quotes
"This too shall Pass"
"Let it Go"
Gail's Resourses
Website PANDA 
Website SANDS 
Website  COPE 
Website  BellyBelly
Book  Parenting by Heart by Pinky McKay
Book Becoming Us 8 ways to grow a family that thrives by Elly Taylor
Gails Deets/Links
Website  : www.soulsisterdoula.com
Email  : [email protected]
Share This Episode
Share this episode with your family and friends.
A podcast dedicated to mums and mums to be to provide the natural, honest, and reliable resources they need to keep their families happy, healthy, and safe.
Recent Mum's The Word Episodes