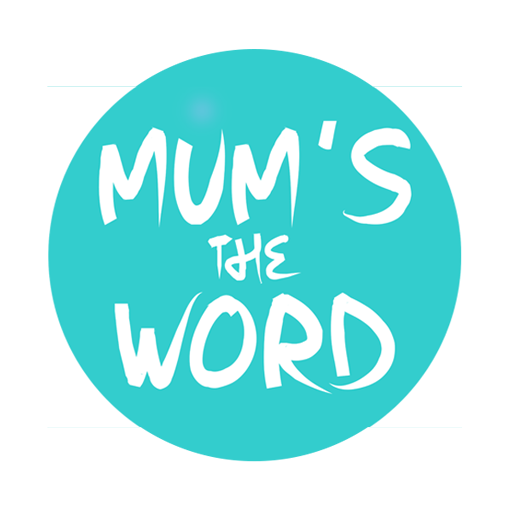 Click Below to Listen Now!
MUM 040: Samantha Langridge : Reflexology for Fertility, Pregnancy and Birth
Episode 040
09, Sep, 2016
43 Minutes
This week's episode, we discuss all things reflexology. Sam is more than qualified to be our guest for the episode and she left me, and I'm sure you will be left feeling the same, wanting to be on her treatment bed with your feet up in her hands.
Enjoy the episode and please take a minute to rate and review the podcast here as it will help women join the community and to find the message of Mum's The Word.
We also have our facebook page for more articles on all things birth, conception, pregnancy and early parenting found  here.
xx Kaz
Samantha Langridge Bio
Samantha Langridge is a passionate and dedicated Reflexologist, Having worked as a full time professional reflexologist since graduating in 1999.
Currently working at vitalessence in Centre road Bentleigh, Samantha also shares her knowledge and passion with others through teaching in the community, mentoring reflexology students and working in aged care and corporate settings. Although in general practice, Samantha has a special interest in women's health, fertility and pregnancy and has worked supporting many women through peri menopause and menopause. She has also had many years of experience working successfully to improve the health of clients with chronic bowel conditions, neurological conditions and foot issues such as plantar fasciitis and peripheral neuropathy as a result of chemotherapy.
Samantha has had many years of experience working within the Reflexology Association of Australia serving as a founding director of the national body, organising a very successful National conference, and holding many positions, both nationally and on a state level including Victorian branch chair.
In the last 17 years Samantha has also attended over 25 different Post Graduate Reflexology courses and seminars and is constantly adding to her knowledge and skills to further help her clients.
For those of you unaware of Reflexology it is a natural therapy that involves mapping all parts of the body onto reflex points on the hands and feet. Through a reflexology session Samantha will gently massage these reflex points in specific ways to induce an overwhelming sense of relaxation that will effect the whole person- in mind, body and spirit, helping the body to return to its natural state of balance.
Samantha's quote
"Self care for women is not an indulgence- it is a necessity to support your own health and wellbeing and that of your family."
Qualifications
International Institute of Reflexology certificate 1998 – Australian School of Reflexology & Relaxation
Advanced Pracititoner certificate 1999 – Australian School of Reflexology & Relaxation
Diploma of Clinical Reflexology 2009 – Australian College of Chi Reflexology
HLT51707 Diploma of Reflexology 2011 – Australian School of Reflexology & Relaxation
Samantha's resources
Dr Gowri Motha- Obstetrician & reflexologist   http://www.gentlebirthmethod.com/
Reflexology Association of Australia- http://www.reflexology.org.au
Reflexology books by Nicola Hall
Samantha's links
Website- http://pressurepointreflexology.com.au/
Facebook- pressure point reflexology
Email info@pressurepointreflexology.com.au
Mobile 0412 018 969
Share This Episode
Share this episode with your family and friends.
A podcast dedicated to mums and mums to be to provide the natural, honest, and reliable resources they need to keep their families happy, healthy, and safe.
Recent Mum's The Word Episodes