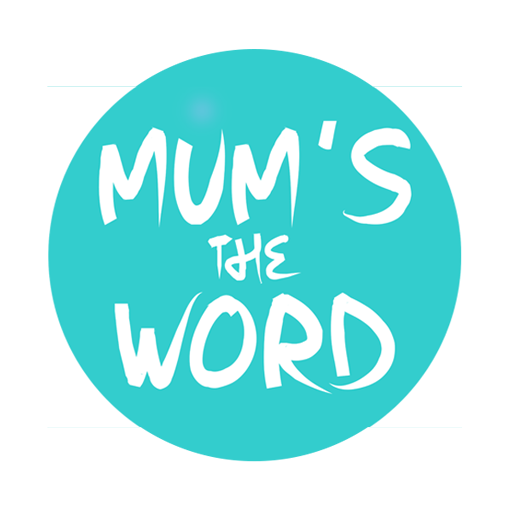 MUM 039: Maha Al Musa : Honouring Mothers In Birth
Episode 039
02, Sep, 2016
51 Minutes
This is a topic dear to my heart. Hnourign the mother's wisdom and the mother herself in birth. Our guest this week , as you will hear is more than qualified to speak about this topic. Enjoy the episode!!
X Kaz
Maha Al Musa's Bio
Maha Al Musa is a leading light in the birth world as a spiritual birth visionary and birth activist. She has 20 years' experience working with pregnant and birthing women and is the creator and founder of EmbodyBirth™ – BellydanceBirth® – The Al Musa Method® also described as Mindful Movement To Awaken Birth Wisdom since 1997. Maha was the winner of the 2011 One World National Birth Hero Award, is a breastfeeding advocate, doula, mother of three and birth consultant for both pregnant women and birth professionals. She offers her inspiring somatic Teacher Training worldwide that honours the language of the feminine.
Maha is also an international speaker and passionate about Human Rights in Childbirth. She has presented at numerous birth conferences, events and seminars within Australia and internationally.
In her breastfeeding advocacy Maha has graced the cover of two Australian magazines Woman's Day Nov 2012/2015 and Take 5 Magazine January 2014 as well as appearing on Sunrise TV Australia, A Current Affair, and Mornings Show Australia. She has been interviewed by many online and published magazines as well as appearing in three documentaries in 2015, including Discovery Channel, RTL German TV and Inside Story Australia.
She is the author of the award winning world first book "Dance Of The Womb", endorsed by Dr Michel Odent, Sheila Kitzinger and Dr Sarah Buckley. She is the producer of the DVD "Dance Of The Womb", endorsed by NACE (Australia) and the Australian Doula College.
Maha speaks the language of the feminine for birth and beyond. She has boldly stood in the light throughout the world for women and babies to be seen and heard with reverence for this human spiritual rite of passage. Through her birth work she encourages women with their babies to align with the innate birth intelligence that resides within themselves and trust in its guidance.
Maha sees a clear vision that when we respect women and babies in birth we can truly elevate Love Consciousness on this planet in order for peace, harmony, compassion and connection to prevail.
Maha's Quotes
"May you dance to the rhythm of the music, as you give birth to the rhythm of your body and the rhythm of Life"
"the living book is within, read her"
Maha's Tips:
Book:  Mia Kalef "The Secret Life of babies"
Book: David Chamberlain "Windows to the Womb"
Michel O'dent's Website http://www.primalhealthresearch.com
Sheila Kitzinger's Website http://www.sheilakitzinger.com
Book : Ina May  "Spiritual Midwifery"
Maha's Details:
Website – www.mahaalmusa.com
Email – info@mahaalmusa.com
Facebook – https://www.facebook.com/mahaalmusabirthvisionary/
Twitter – https://twitter.com/bellybirth
Instagram – @mahaalmusa
Skype – mahaalmusa
Share This Episode
Share this episode with your family and friends.
A podcast dedicated to mums and mums to be to provide the natural, honest, and reliable resources they need to keep their families happy, healthy, and safe.
Recent Mum's The Word Episodes