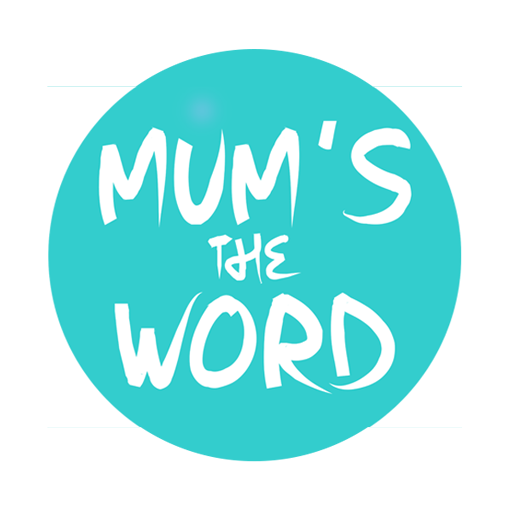 Click Below to Listen Now!
MUM 037: Shalome Stone : Rockstar Birth
Episode 037
19, Aug, 2016
56 Minutes
I totally loved this interview! Shalom Stone and I both speak the same language which is so evident throughout this episode. Its quite a long one and well truth be known it could have been waaaaaaaaaay longer as we were both getting high speaking about our favourite topic!! BIRTH!
You are going to truly love this interview from Shalome and its no wonder she's got her own podcast too…. she has a lot to share and certainly has more passion than you could possible fit into one podcast interview!! Her links are below of course!
Enjoy!
Kaz xx
Shalome Stone's Bio
Shalome Stone wants to live in a world where women approach their birth with excitement and awe.  A highly medicalised hospital birth and 2 sensational homebirths taught her that a little preparation can make ALL the difference, and that you can feel like a Rockstar when you birth, regardless of how you birth.
As the Founder and Editor of the Rockstar Birth Magazine and Rockstar Birth Radio, Shalome is dedicated to empowering pregnant mamas to replace their fear of pain with the insights and self-belief to roar their baby out by creating their own informed, empowered and amazing birth experience.
Shalome is the former Editor of the Homebirth Queensland print magazine Down To Birth, and passionate about providing birthing choices for all women in terms of optimal location, support team, and collaborative informed care, on an individual birth-by-birth basis.
She is the mother of 3 high spirited Rockstars, and bonus mother of 2 amazing teenage girls, and wants you to know that you are born to birth. Everything you need is already inside of you.
Shalome's Quotes
"you don't know how strong you are until being strong is the only choice you have" Bob Marley
"you are born to birth. Everything you need is already within you"  Shalome Stone
Shalome's Tips
Shalome's Links
Website: rockstarbirthmagazine.com
Facebook: facebook.com/RockstarBirth
Instagram: @rockstarbirthmag
Email: [email protected]
Share This Episode
Share this episode with your family and friends.
A podcast dedicated to mums and mums to be to provide the natural, honest, and reliable resources they need to keep their families happy, healthy, and safe.
Recent Mum's The Word Episodes