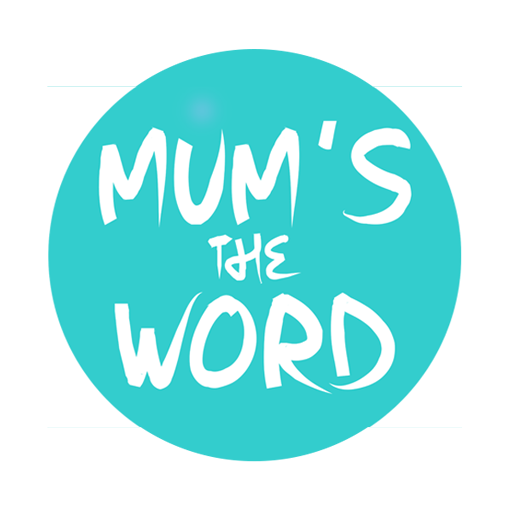 MUM 036: Susanne Grant : Post Traumatic Stress Disorder and Childbirth
Episode 036
12, Aug, 2016
46 Minutes
SUSANNE GRANT'S BIO
When Susanne was pregnant, her past experiences of child abuse put her on a different road of care from her team of midwives. Thanks to the hypnobirthing course she did and learning how to work with her own medical team she had her own positive birth experience in May 2014. This birth gave her a new mission in life and she is now working with women all around the world to help them to get their own positive birth experience. Having lived with her PTSD, which was diagnosed at the age of 17, she knows firsthand how challenging this can be.
Susanne Grant is a licensed Hypnobirthing Teacher, hypnobirthing mother of little Hannah and founder of Grant Method of Birthing. She has an online Hypnobirthing Course in English, and is about to launch a Dutch version as well. She also teaches group and private classes in person. To help women heal after a challenging birth experience she also developed an online workshop called 'Healing After Birth'.
Some Quotes:

Quote I live by: "You'll have people coming to you saying, 'I don't know what it is but something about your belief in me has caused me to rise to a new level and I'm so much happier and so much more productive and so much richer for my relationship with you.' And some of them will eventually say, 'What is your secret,' and the simple answer is, 'I knew who you really are and focused incessantly upon that until you became it."
"Every time a mother comes to me with her heartbreaking birth story my soul cries out for her and her baby. I will do everything in my power for this world to change the way we treat women during birth." Susanne Grant
"You need to understand that accepting help during birth isn't failure, you can't fail if you put your own child and yourself first by accepting help. How this help is given though, can make a difference in whether a mum experiences the birth positive or negative." Susanne Grant
"If a mother doesn't feel respected, treated with the love, care and privacy she longs for, chances are she will not experience her birth positively." Susanne Grant
Susanne's Tips/Resources
Penny Simkin – When Survivors Give Birth
Dr Frank Lawlis – The PTSD Breakthrough
Judith Lewis Herman – Trauma and Recovery
Mark Harris – Men love and Birth
Susanne's Contact Details
Book Intake appointment at: [calendly.com/susannegrant/30min]
Website online courses:  susannegrant.teachable.com
Website local courses:  www.grantmethod.com (English) and www.hypnobirthing.tk (Dutch)
Facebook Page: Susanne Grant's – Grant Method of Birthing [facebook.com/GrantMethod/]
Twitter [www.twitter.com/grantmethod]
Pinterest [uk.pinterest.com/grantmethod/]
Instagram [instagram.com/grant_susanne/]
LinkedIn [uk.linkedin.com/in/susannegrant]
YouTube [youtube.com/channel/UC8gGphCaZe5HABgFyKmB9LA]
Email: [email protected]
Share This Episode
Share this episode with your family and friends.
A podcast dedicated to mums and mums to be to provide the natural, honest, and reliable resources they need to keep their families happy, healthy, and safe.
Recent Mum's The Word Episodes