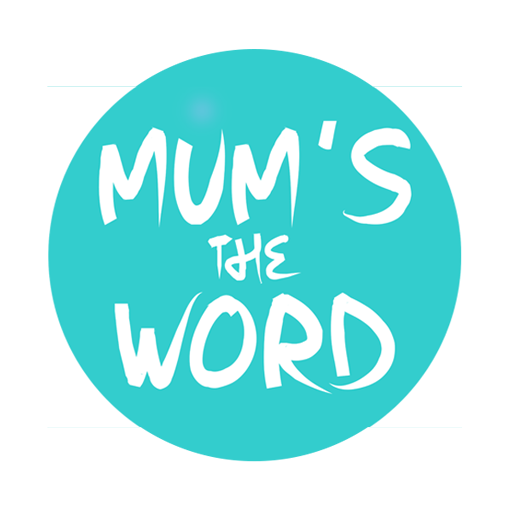 Click Below to Listen Now!
MUM 034: Carly Gallagher- Help my Hormones
Episode 034
29, Jul, 2016
54 Minutes
Well it might have taken Carly and I quite a while to coordinate our diaries to make this interview happen (ummmm errrrr we work in the same practice!!! but in our defence we are both mum's on serious missions which means that syncing our diaries together is not always so easy). After having just recorded this interview this week I really am so excited to get it out straight away. So I am!!
Why?
The information shared is so so important and needs to get out as its not always readily found and many women are left with questions unanswered, despair and also not knowing where to turn. I know this episode will change a lot of that and you will be taking some notes too along the way.  And I also expect a lot of downloads and for you to be sharing it with your loved ones.
ENJOY!!
X Kaz
Carly Gallagher's Bio
Naturopath and Bayside mother, Carly Gallagher is a passionate healthcare professional and speaker in the Wellness industry. Her upbringing was surrounded by health, with the facilities primary focus being on healthy, safe, botanical and non-invasive care.  Her parent's were exceptional athletes and her father a well-known Chiropractor. Helping and caring for people to be healthy is just part of who Carly Gallagher was destined to become.

With over 20 years of experience in the corporate and health sectors, Carly is sought after for her in-depth knowledge of the body, the hormonal system, and how everyday living impacts the whole family. Her popular "Help My Hormones" and "My Essential" events across Australia, focus on helping people balance five interconnecting areas: Diet, Lifestyle, Physical, Emotional and Nutritional as key to unlocking optimal health and wellness.
Carly is an intuitive healer who consults from Vida Lifestyles in Sandringham. She specialises in Hormones, helping those suffering from:
• Menstrual irregularities: Amenorrhoea, PCOS, Endometriosis, Infertility, Hormonal Acne
• Adrenal Fatigue
• Digestive disorders: IBS, Food sensitivities, Crohns, Ulcerative Colitis, Parasites
• Weight issues
• Thyroid disorders: Hypothyroidism, Hyperthyroidism, Hashimotos, Graves
Carly advocates healthy living through leading by example, sharing health tips and recipes for the whole family via her many social media platforms and newsletters.
A Quote from Carly
"The body does not quick fix, it fixes right"
Carly's Tips/Resources
Website :  The Paleo Mom http://www.thepaleomom.com
Website : Sarah Gottfried http://www.saragottfriedmd.com
Website  :Chris Kesser https://chriskresser.com/
Book: Death By Food Pyriamid  Death-Food-Pyramid
Carly's links
Website : www.lifessential.com.au
Facebook: www.facebook.com/lifessentialnaturopathy
Utube: https://www.youtube.com/channel/UCAFz3eea1mhhZjKfiRhcdyg?view_as=public
Instagram: https://www.instagram.com/carly_gallagher_lifessential/
Share This Episode
Share this episode with your family and friends.
A podcast dedicated to mums and mums to be to provide the natural, honest, and reliable resources they need to keep their families happy, healthy, and safe.
Recent Mum's The Word Episodes