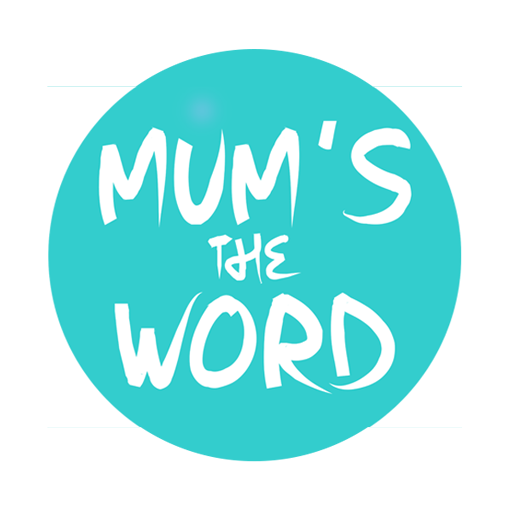 Click Below to Listen Now!
MUM 030: Tasha Jennings – Conceive Baby
Episode 30
01, Jul, 2016
49 Minutes
Tasha Jennings' Bio
Tasha Jennings is a qualified Naturopath and Nutritionist with over 15 years experience. She's an expert contributor to media publications including the Age, the Herald Sun, New Idea, the Bub Hub, Yahoo 7, Mouths of Mum's as well other parenting magazines, websites and medical journals. She has presented on TV shows such as the Kerry Anne Morning Show, has been a keynote speaker at the Pregnancy, Babies and Children's Expo's as well as running presentations and trainings for IVF specialists, nurses and other medical professionals.
Inspired by her desire to start a family Tasha has specialized in fertility and pregnancy for the past 5 years through her company Zycia, which means 'life' and specializes in providing premium nutrition for conception, pregnancy and breastfeeding. Tasha is the author of two books, the Vitamins Guide and The Fertility Diet and her new venture www.conceivebaby.com.au brings together an expert panel of fertility specialists to provide qualified information for couples wanting to conceive and carry healthy babies. Proudest achievement however, is as Mum to her 2 young children. Having struggled with fertility herself and come through the other side to now have the wonderful family she always dreamed of she is now passionate about helping others achieve that same dream.
Quote
"Being the best mum starts well before birth"
Tasha's Tips/Resources
Safe Sleep Space
Nourish Baby – Online Antenatal Classes
Tasha's Deets/ Links
Website Zycia
Facebook Page Zycia
Website Conceive baby Website
Facebook Page Conceive Baby
Share This Episode
Share this episode with your family and friends.
A podcast dedicated to mums and mums to be to provide the natural, honest, and reliable resources they need to keep their families happy, healthy, and safe.
Recent Mum's The Word Episodes