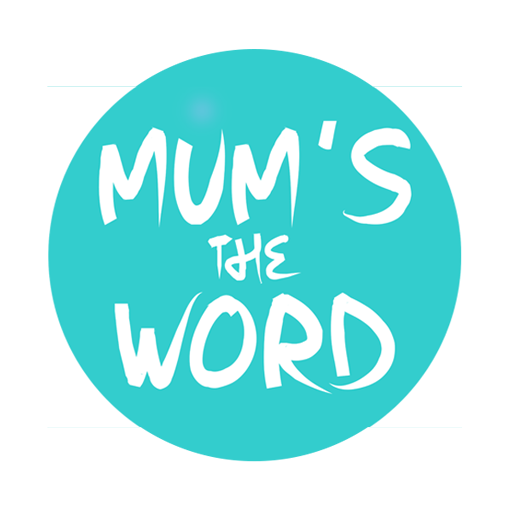 MUM 029 – Annika Frey : Happy Place Birthing
Happy Place Birthing
Annika Suoma Frey Bio
Annika was born and raised in Germany. After finishing school she followed her big dream, starting to study acting, singing and dancing on The Stage School in Hamburg. A severe bout of depression stopped her and after healing and coming back to herself she studied as technical draftswoman. Along the way she found and married her soul partner, Dennis. They moved to Ireland and several years went by, she got sucked into the corporate world, but never felt truly happy trading all those hours for money while the work was so dissatisfying.
So Annika quit her day job to pursue her dream of a lifestyle that suited her better. Over the last 4 years she founded several businesses, following every spark of passion, from body painting and pole dancing over creating dresses and costumes to having her own market stall, selling cake pops and chocolates. Her husband was able to quit his day job and now they run the market stall together, having lots of time with their two children and for new passion projects. While Dennis is writing fiction books in German, Annika has started a blog sharing happy birth stories and the tools that helped creating them, after having a life changing experience giving birth to her second son at home in the water. Her baby's birth also inspired her to create a birth preparation online program, including her own relaxation technique, the "Happy Place Method".
Annika's Resources to Share
Movie : The Business of being born
Book – Sherri Menelli – "Journey into Motherhood: Inspirational Stories of Natural Birth
App: The wonder weeks app is fantastic to understand what's happening for your baby.
Series "Call the midwife" on netflix
Website: http://offbeathome.com
For an easy access to meditation I recommend https://www.headspace.com
Quotes
"Never ever forget your sense of humor, try to laugh with each other every day."
-Advice from my Dad on our wedding
"Done is better than good."
– Elizabeth Gilbert in Big Magic
"Being here is enough."
– Deepak Chopra
Annika's links and the discount code
Birthing online program: http://www.happyplacebirthing.com/#!online-program/cpdf8
Direct link for buying the program and using the discount code "MTW" (197€ to 155€) : http://www.happyplacebirthing.com/#!shop-1/zvquc
Blog "Meet me at my happy place": http://www.happyplacebirthing.com/#!happy-birth-story-blog/spqaw
General: www.happyplacebirthing.com
Facebook: www.facebook.com/HappyPlaceBirthing
Group coaching "Elemental Transformation" program: https://calendly.com/annikasfrey/happy-place-session
Happy Place Living in general: http://www.happyplaceliving.com
Facebook: www.facebook.com/HappyPlaceLiving
Share This Episode
Share this episode with your family and friends.
A podcast dedicated to mums and mums to be to provide the natural, honest, and reliable resources they need to keep their families happy, healthy, and safe.
Recent Mum's The Word Episodes