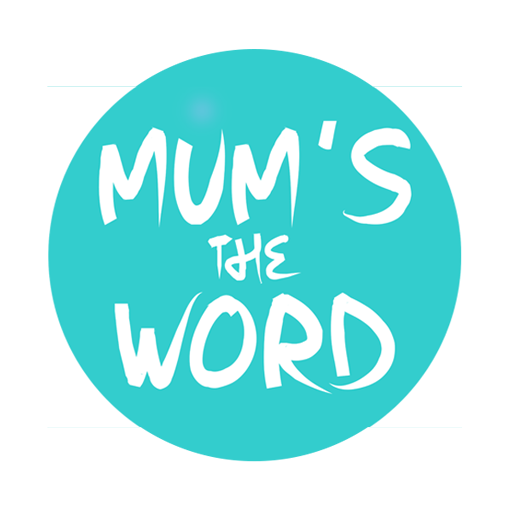 MUM 026: Rachael Moses : Inability to Breastfeed. Healing the Grief.
Episode 026
03, Jun, 2016
27 Minutes
Thankyou so much To Rachael for sharing her journey with breastfeeding when her little ones were born. A real honest raw share and I invite you to listen.
Rachael Moses
Rachael is a qualified Integrative Nutrition Health Coach, Personal Trainer and Spiritual Mentor. She also has a work from anywhere business, teaching people how to gain financial freedom.
She is passionate about providing a loving, open space for people to cleanse, heal and transform their lives on every level body, mind and Spirit.
Rachael is a mum of 2 beautiful girls, Isis 10 and Pixie 8, whom she homeschools. She is peacefully and happily married to her husband of 11 years Ash Moses. They live in Currumbin on the Gold Coast.
Share This Episode
Share this episode with your family and friends.
A podcast dedicated to mums and mums to be to provide the natural, honest, and reliable resources they need to keep their families happy, healthy, and safe.
Recent Mum's The Word Episodes