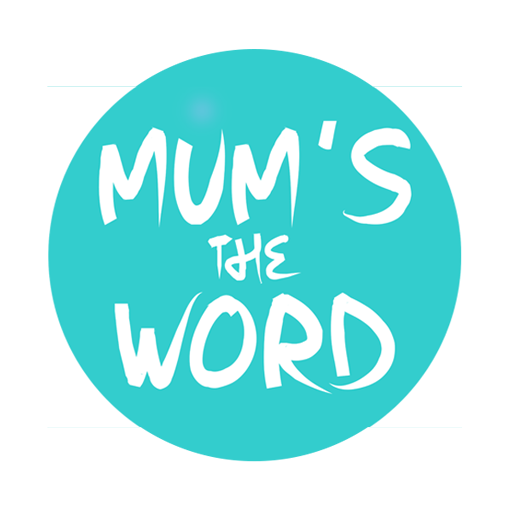 MUM 025: Linda Morrison : From Stuck to Unstuck
Episode 025
27, May, 2016
46 Minutes
A true breath of fresh air. And a real raw interview where Linda shares her story, her two very different birth stories and also where she is today and what she is doing to help women and mums.  T'was a real pleasure to have her on Mum's The Word. Enjoy!
Linda' Bio
Linda Morrison the author of the #1 International best seller 'Live Love Exercise. The Ultimate Weightloss Guide For Women over 40', feels everyone deserves to feel strong, healthy and full of vitality.
A busy coach and Mum of 2 teenagers has been a transformational coach since uni days.
I love helping people achieve great self-esteem, coupled with a strong results based transformation in their body of health. I have the knack of helping people – whether they are women, men or busy families – find focus, feel great about themselves and move forward in their lives.
Quote
"the health tone of the family sits with the mother"
" we rise by helping or empowering others"
Linda's Resources
Book: Dr Jennifer Barham-Floerani- Well Adjusted Babies
Linda's Links
Website : http://www.lindamorrison.com.au
Email : [email protected]
Utube channel : https://www.youtube.com/user/lindajmorrison
Share This Episode
Share this episode with your family and friends.
A podcast dedicated to mums and mums to be to provide the natural, honest, and reliable resources they need to keep their families happy, healthy, and safe.
Recent Mum's The Word Episodes