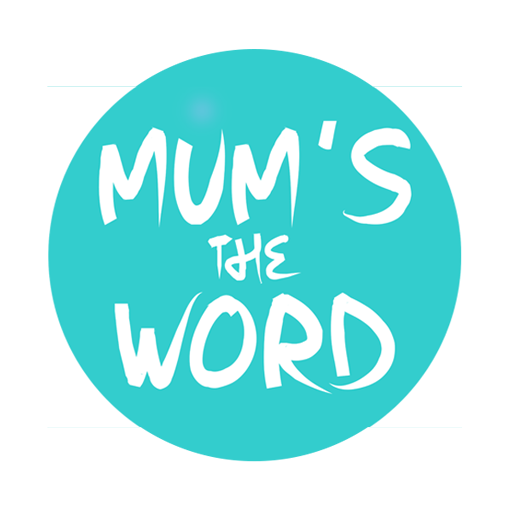 MUM 016: Emily Morgan :Single Parenting By choice
Episode 016
25, Mar, 2016
41 Minutes
Single Parenting By Choice With Emily Morgan
Not often discussed in open forums but definitely a growing trend these days so I was thrilled to interview Emily for the podcast to have her share her perspective on choosing to be and becoming a solo parent and all the triumphs and challenges.  On the episode Emily spoke about having rock solid confidence in yourself and so much more.
Emily's Bio
Emily M Morgan is a single mother by choice to two gorgeous children, Ellie and Harry. After achieving her life's biggest ambition – to become a mum – she discovered that single mothering by choice, even with a good income and friendship base, is not quite as easy as she had imagined. Emily quit her job, sold her house and moved back across the country to her mother's house where she has built up a happy, boisterous, multi-generational household full of love and chaos. Emily now works from home providing support and information to parents and carers from her website,www.parentresourcecentre.com and through her podcast for informed parents, Parents in the Know (www.parentsintheknow.com.au).
Emily's Resource Tips
Maggie Dent: A writer and speaker on calmness and positivity
Book:  Steve Biddulph Raising Boys and Raising Girls
Book : Mem Fox  Reading Magic – how to help your child to love books
http://parentresourcecentre.com/parents-in-the-know-podcast/
or on iTunes: https://itunes.apple.com/au/podcast/parents-in-the-know-podcast/id1023198888?mt=2
Facebook : The Parent Resource Centre
Facebook Group : Parents in the Know
Email : [email protected]
Share This Episode
Share this episode with your family and friends.
A podcast dedicated to mums and mums to be to provide the natural, honest, and reliable resources they need to keep their families happy, healthy, and safe.
Recent Mum's The Word Episodes