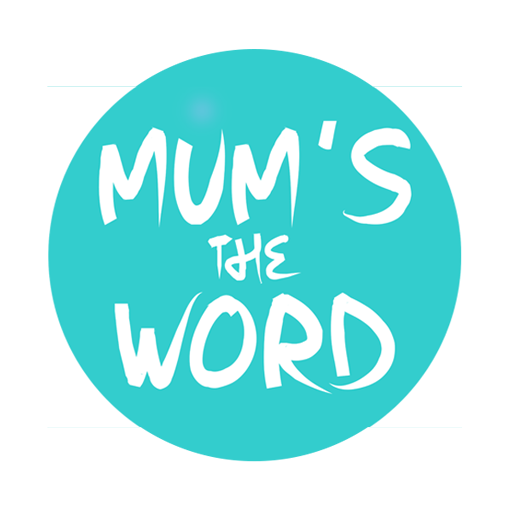 Click Below to Listen Now!
MUM 012: Natalia Stokell : PLACENTA ENCAPSULATION and POST NATAL RECOVERY
Episode 012
26, Feb, 2016
42 Minutes
EPISODE 012
(with Natalie Stokell)
PLACENTA ENCAPSULATION and POST NATAL RECOVERY
This week I have another great episode for you! Possibly a taboo topic for some, yet eye-opening, and enlightening for others I am really excited to hear what you all think of this topic and this option for post natal recovery.
Natalie is definitely an expert in all things placenta but as you will hear on the episode, as a vegetarian, it's not something she ever thought she'd do, let alone prepare placentas or others!
She saw the results for herself when comparing the postnatal periods following both her children, where with placentophagy she had less bleeding, less baby blues and the rest she shares as we talk all things placentas. I know you will love this episode, whether it's your thing or not.
So please do share this week's episode and it's links/resources with those pregnant women around you. It's such an important topic and this information needs to get out!
Let me know what you think and join the conversation over with us on facebook.
NATALIE'S BIO
Originally from New Zealand, after completing her Masters in Psychology Natalie moved to the UK. She spent the next 10 years working, playing and volunteering in different countries including England, Turkey, Nepal and Central America. Much of her work was with women and children. In 2009 she had her first child, and left the UK to move with her partner to Australia.
Natalie discovered the benefits Placenta Encapsulation after the birth of her second daughter. Her recovery the this time round was very different from the first time and she puts it down to the capsules. Her energy levels were high, she didn't feel emotional or weepy (except on the couple of days that she missed her capsules), and her physical recovery was much faster. So she went on to learn as much as she could about this amazing – albeit a little weird – tradition. She trained firstly with Placenta Benefits and then with the Association of Placenta Preparation Arts. She now offers safe, certified and insured Placenta services on the Sunshine Coast, Australia. She is a proud verified member of Placenta Services Australia and also serves on their Board. She is passionate about keeping Placenta Encapsulation safe and to very high industry standards in Australia. She loves talking about anything placenta so feel free to get in touch with any of your placenta questions!
Natalie's Links/Tips:
Website : Hypnobirthing
Websites : Spinning Babies
Book: Sherri Menelli Journey into Motherhood
Book : Clarissa Pinkola Estes, Ph.D Women who run with the Wolves
Website: Association with "verified members" Directory : Placenta Services Australia
Natalie's Contact Details
Email ; natalie@placentavitality.com
Website : Placenta Vitality
Facebook Page   – Placenta Vitality
Instagram : @placentavitality
Quotes from the episode
"DARLING JUST FUCKING OWN IT"
"we are one of the few mammals that don't ingest our placenta"
"there has been a few celebrities that have done it which if you've seen the Kardashian posts which is awesome because it normalizes it a bit more and brings its to people's awareness"
"the iron in placenta is so bio-available iron, its natural its your own stores so really great iron to take"
Have you already given Mum's The Word a rating and a review on iTunes yet? I'd be so grateful to get the message out further and reviews are a great way to do this!! Thanks so much if you have and if not, please do so to help me share "the word" even more.
Share This Episode
Share this episode with your family and friends.
A podcast dedicated to mums and mums to be to provide the natural, honest, and reliable resources they need to keep their families happy, healthy, and safe.
Recent Mum's The Word Episodes